Another Six Sigma Training Success in Austin, Texas!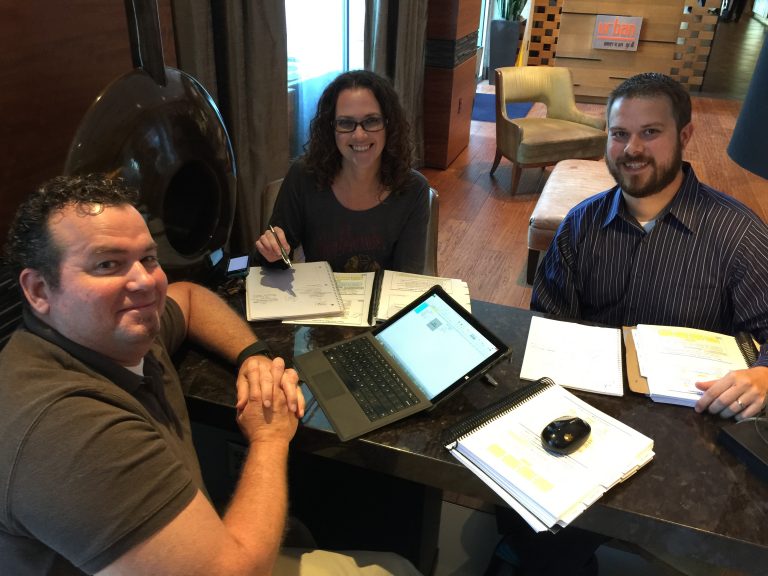 The magnitude of the various industries that Six Sigma reaches is simply astounding. Proof of this was seen in those companies who attended our latest Yellow Belt Six Sigma training workshop held in Austin, Texas.
In attendance were participants from the following companies: Solvay, Laney Directional Drilling, Texas Mutual Insurance, Charles Schwab, Fiserv, City of Austin, Cisco Systems, SQA Services, Main Street Renewal, Luminex Corporation, Stoller USA and the American Payroll Association.
Our workshop in Austin, Texas was very successful in attracting a wide variety of industries, from financial to green technology. What do all these industries have in common? They all have an eye on the future of their specific industry, and their desire to utilize the best possible methods available.
Well they came to the right place! Six Sigma and all of the tools were created with the future in mind. The idea to always keep improving is at the core of Six Sigma — since a business or industry is an evolving entity, constant improvement is a necessity.
Benefits Gained
First and foremost, all of our Yellow Belt graduates got support from our experts at Six Sigma. When learning and implementing, seeing the entire picture gives you a deeper understanding of how daily tasks impact the end result. Doing away with waste decreases production costs twofold, which translates to money saved.
Keeping this mindset is what our Six Sigma experts facilitate to our Yellow Belt graduates, and this mindset is our secret ingredient for success.
Our Yellow Belt workshop covered the following concepts:
The comprehension and creation of the SIPOC Diagram
Analysis of Process Mapping
C&E Matrix
Effects Analysis along with Failure Modes
Fundamental Statistics
Developing Graphs (valuable tool)
Our Yellow Belt graduates proved to be top in their field as they completed the Six Sigma two-day Yellow Belt workshop. It always amazes us how Six Sigma methodology even works for the development of our own workshops. We practice what we preach — implementing those valuable Six Sigma tools is the reason we put out a great workshop.
For more information on our Six Sigma courses or services, please visit our course schedule.