Lean Six Sigma and Supply Chain Management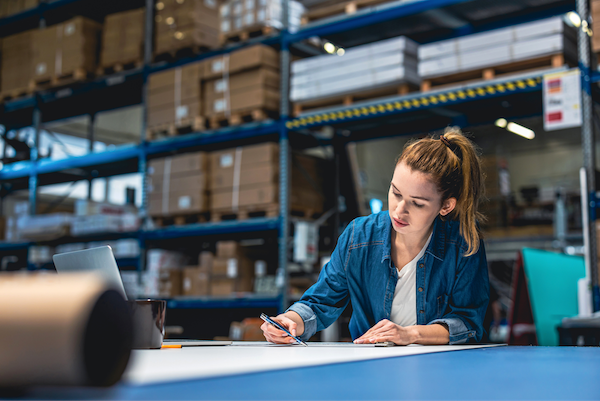 Supply chain management is the lifespan of a product or service, from inception to manufacturing, through final delivery to the consumer. A "chain" or network of suppliers is created on the journey to move the product to its final destination. This is an intricate process that demands optimization. Every step depends on the next for the product or service's success. As we have witnessed during the pandemic, disruption at any link in the chain sends a ripple effect throughout the process. Supply chain management is a just-in-time supply system requiring planning, innovation, and efficiency.  
Here are some facts to consider:
According to surveys, 71.8% of companies are dealing with global supply chain disruptions, and 57% are still working through transportation capacity issues.

93% of industry experts agree the challenges will continue well into 2023.

In the past 2.5 years, 82.6% of all companies have been forced to rethink their global supply chain operations.

More than 52.3% are implementing reshoring or near-shoring strategies.
(Reference: Logistics Management) 
This environment is the ideal operating area for Lean Six Sigma operations. It is a never-ending challenge for companies and organizations to identify and implement the most efficient methods and processes. Even though Lean Six Sigma practices have been widely implemented in supply chain management, the current state of affairs demands a rethink of how the practice is applied and the intensity of focus on processes.
Lean Six Sigma professionals need to refocus their attention on optimizing efficiencies, decreasing waste, and preventing defects. The potential effects of future pandemics and global conflicts must now be integral to every planning process moving forward.
Global Six Sigma USA, LP, is the optimal solution for all of your Six Sigma, Lean, and specialized training needs for your organization. No matter what position or role in your organization, we have a training program that will optimize quality across the organization. 
Learn more about our resources here or start the conversation with one of our training advisors here.