AI Tools Small Businesses Should Use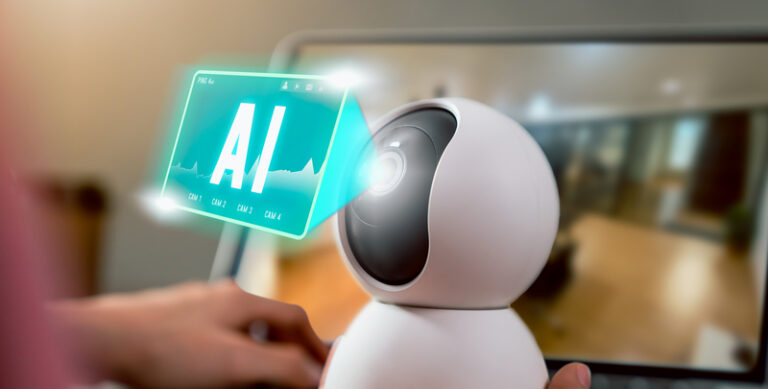 Artificial Intelligence (AI) has taken the world by storm and has found numerous applications across sectors. The technology is making its mark in every field and small businesses are no different. Small business owners often make the mistake of perceiving AI tools as too expensive whereas they could be using the technology in a cost-efficient way to increase profits and improve customer satisfaction levels.
In this article, we will strive to understand what makes AI tools so useful for small businesses and also list a few handpicked tools you can use today to make a difference to your business.
Why Should You Use AI Tools?
AI tools are systems that harness machine learning to analyze data and automate processes. AI tools can provide you with vital insights into customer behavior and make predictions based on the data at hand. 
AI software can help you in a diverse array of fields from manufacturing to marketing and customer engagement to logistics. 
Without AI tools, we would be stuck with repetitive tasks and fall behind in this increasingly complex and dynamic world where customers need high-value products and services in the shortest time possible without additional costs.
How Can Small Businesses Take Advantage of Artificial Intelligence?
Let's see some specific AI software that will help small businesses to increase their productivity, manage costs, and improve customer experience.
Salesforce Einstein is a powerful AI tool that can provide predictive analytics and will help raise customer relationship management to a whole new level. It can help track and manage sales in an efficient manner. It will also help to improve customer service for greater brand loyalty.
Xero is another machine learning tool that generates accounting and financial reports and will provide powerful actionable insights about cash transactions. It will also help businesses to manage their finances without getting overwhelmed.
Hubspot is a well-known name that helps generate leads and manage social media presence as well. It is a sales funnel management tool that packs in powerful features for all businesses. 
Zoho Desk is an AI tool that provides chatbots to maintain personalized communication with customers. Zoho Desk helps businesses understand their customers requirements and take key decisions in a timely manner.
AI Tools Are Here to Stay
AI tools help small businesses to improve their efficiency. This will help in increasing productivity and also in saving time for more important focus areas. AI tools when used the right way will help businesses know customer experience and loyalty and strive to make the right decisions for customer retention. 
Data-driven decision-making is absolutely vital to remove guesswork and help businesses make optimal choices based on the conditions at hand. AI tools ultimately bolster revenue by increasing sales and helping reduce costs. They can also help target high-value customers and provide personalized offers.