Six Sigma: Its Key Elements Are the Secret to Success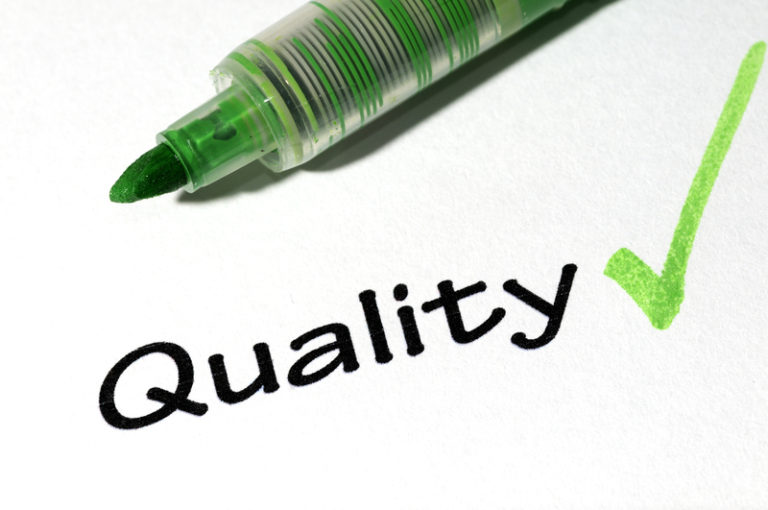 Those who believe in Six Sigma know that the genius is in its simplicity. If common sense had a template, it would be known as Six Sigma. That being said, today's global economy (with the exception of its size) isn't that much different than your father's hardware store back in the 1950's. Good quality is good quality, and great customer service will always be great customer service.
Let's discuss the key elements of quality in Six Sigma. Businesses rely on their customer base; without the customers, you don't have a business. So without further ado, here's the list (in order of importance) in relation to quality. 
Drum roll, please…
Customer Service

: This is number one is the world of your business. The way you treat your customers has to delight them. The word delight is the actual word used by General Electric (GE). We all know that it is easy to give excellent customer service when everything is going right. But how do you treat your customers when something goes off kilter? That's when great customer service should always be provided, for that's what your customer will remember. It is the customer who defines quality; they expect on-time delivery, clear and accurate transactions. If there's a little difficulty, it would be handled with exceptional service.

The Process (Outside In Thinking):

This is in relation to our business processes. You as the business owner should always see your business from the point of view of the customer. By understanding and seeing the processes from the point of view of your customers, you can gauge what is important to your customer's view of quality.

Employee and Leadership Commitment

– It is critical to involve everyone on the team because it is that entire team that makes things happen. Invest in every employee by providing incentives and opportunities. If the employees feel like they are regarded as important, their loyalty and love for the company is priceless. All employees should be trained in Six Sigma strategies, tools and quality techniques. The trainings would be offered at different levels, but all would have the opportunity for leadership.
For more information on our Lean Six Sigma courses and services, please visit 6sigma.us.