Six Sigma: It's About Value to the Customer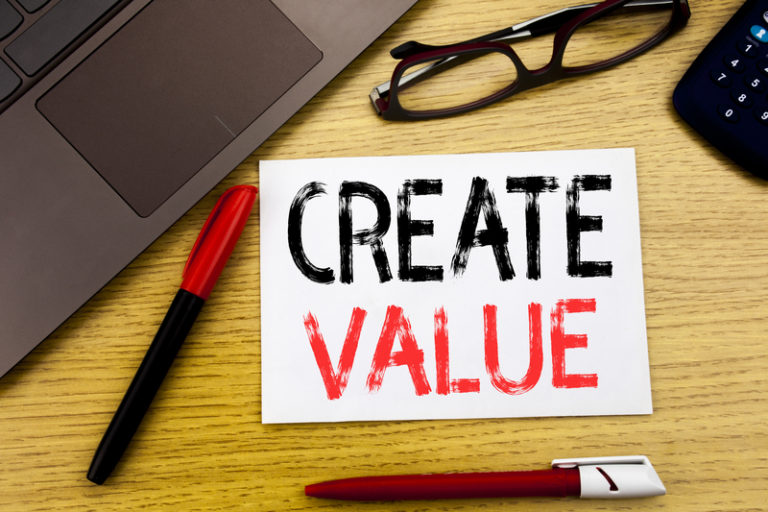 One of Six Sigma's core beliefs is to do away with any waste. This means if it doesn't bring value to your product or service, it is waste. So let us shed light on Non-value added processing in Six Sigma. 
Depending on the industry your business is serving, non-value added processing can be anything from the use of special packaging that makes it hard to open (believing that this type of protection is important to your customer), to having an extra step in the day-to-day process that can easily be deleted without harming the quality of your product or service.
There are two very important Six Sigma tools that shed light on non-value added processing and virtually clear up the "waste" in question. The first tool that helps clear this up is Voice of the Customer (VOC). 
Voice of the Customer is both the tool and term used to find out what your customer's requirements are in order to get their needs met from your product or service. This information can be obtained in several different ways:
One-on-One Interviews
Surveys
Focus Groups
Customer Suggestions
Call Center/Complaint logs
The more specific your customers are, the better your outcome will be. This information alone could save revenue in production costs without affecting the actual quality of your product or service.
The next Six Sigma tool is the Value Stream Map (VSM). This great tool could vary on the actual creation, depending on your plan of attack or approach taken. Whether you decide to take a pencil and paper approach or use software, the intention is to map out every step of the process taken to produce the final product or service.
The goal is to produce a process that gives your customer the best product or service that meets their requirements. If any of the steps in the process do not add value, then get rid of them. Now you can see why Voice of Customer (VOC) works hand in hand with Value Stream Mapping (VSM). Ultimately it is all about your  customer's requirements being met.
For more information on our Six Sigma training courses or services, please visit 6sigma.us.