Branding Is the Essence of Your Business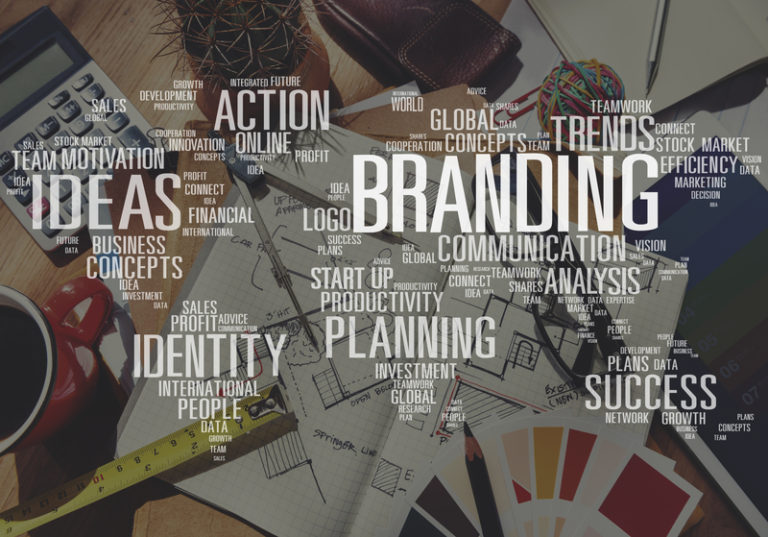 Establishing a strong brand is one of the most important things you can do for your business. But what is branding? By definition, it is the practice of creating a name, symbol or logo that for a product or service, creating an image in the consumer's mind. A strong brand should differentiate a product or service from competitors and also provide the promise of quality and reputation in your market. When done effectively, a strong branding strategy will give your company the competitive edge.
Incorporating Six Sigma Methodology with Branding Efforts
The Voice of the Customer (VOC) is extremely critical in understanding what your brand is and its value.  Through the DMAIC process and the Define phase, you will begin to understand the customer's voice, and be able to define the customer's needs, wants and expectations for your brand.
By knowing the VOC, you can develop a branding strategy that will fulfill your target customer's expectations and requirements as well as distinguish your business from your competitors. If you don't take care of your customers, your competitors will. By using the VOC when you begin your branding strategy, you will be able to target the right customers for your business.
Your best defense in understanding your company and developing your brand is to sign up for one of our Six Sigma courses. They are a sure-win investment in the future of your business. One course we are very proud of is our Jumpstart course, which we recommend if you are a visceral type of learner. Our Jumpstart will provide you with a vast array of knowledge to get you started in Six Sigma projects. So by learning the basics that are in our White and Yellow Belt courses, and learning the first part of the Green Belt curriculum, the Jumpstart course will provide you a strong baseline.
So go onto 6Sigma.us and sign up for one of our courses in your area! Here is to your success!