DMAIC: Your Business Process Has a Unique Map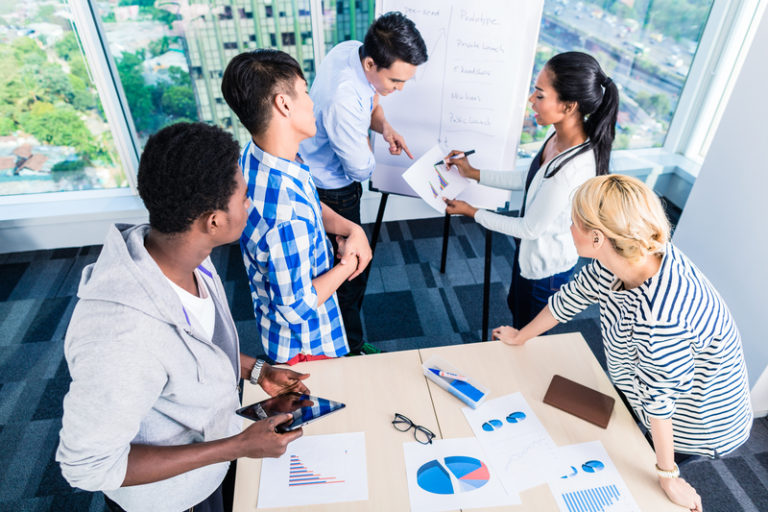 We believe this map is as valuable as a map to find a lost treasure! Known as the DMAIC, this roadmap starts out by asking you to:
Define the problem. 

Measure current performance through the use of data

Analyze your current process to determine the causes of the variations

Improve the process by removing the flaws you've found. 

Control the improved process through monitoring and being diligent
The beauty of the DMAIC roadmap is it can be used in any industry, with any processes because of its simplicity and flexibility.