Understanding How Change Works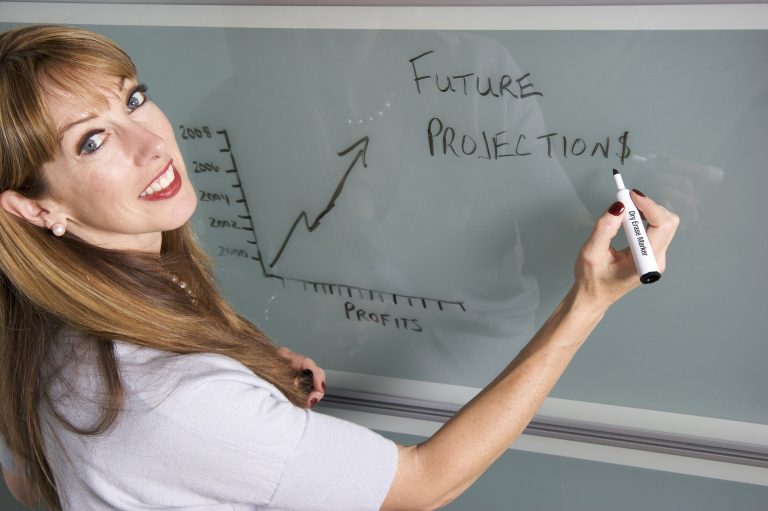 Change Management is an approach to helping people transition from an old state to a new state. Its goal is to help the organization and its employees cope with change in the most efficient and seamless manner so as not to disrupt operations.
Coping with change means dealing with the need for new skills or competencies or with a shift in people's behavior and attitudes. This shift includes sudden feelings of loss, depression, cultural shock and even grief that is comparable to a loss in the family. Change management's role is to help people overcome these feelings and instill a sense of acceptance and enthusiasm for the new state.
In order to manage change, executives need to understand how it works. The process of change has several interpretations. The following is a guide to some of the most popular models of change.
1. Unfreeze-Change-Refreeze
This is one of the early models of change. It believes that change is a three-phase process:
Unfreezing: People realize that there will be changes in the status quo. Some react with shifts in their attitude or inertia and in the way they do things.
Change: The change takes place. People say goodbye to the old ways but are not sure what the new ways are about. Some are confused while others transition smoothly.
Refreezing: The new ways are beginning to take shape. People are learning to adapt and the old comfort levels return.
A similar model of change was introduced in 1991 called Exit-Transit-Entry. It explains change as leaving an old state (exit), traveling through unfamiliar territory (transit) and regaining equilibrium (entry).
In 1985, Tannenbaum & Hanna proposed that change was like death itself, with three stages (1) homeostasis and holding on, (2) dying and letting go, and (3) rebirth and moving on.
2. Kubler-Ross
Based on the book "On Death and Dying" written by Elizabeth Kubler-Ross, this model suggests change involves five emotional stages similar to that which a person feels when he has lost a loved one. The five emotions are: denial, anger, bargaining, depression, and acceptance.
3. Formula for Change
Also known as "Gleicher's Formula," this model of change identified four building blocks for meaningful change to occur within the organization. This formula is written as D x V x F > R. It stands for the following:
D or Dissatisfaction among employees about how things are going
V or a Vision of a better way for things to go
F or the First step is to take immediate tactical action, and that this action should be greater than
R or Resistance to change
4. ADKAR
This model created by Prosci identifies five factors that should exist for meaningful change to occur. These five factors form the acronym ADKAR:
A or Awareness of why change is necessary
D or Desire to back this change
K or Knowledge of what it takes to change
A or Ability to bring about new skills and behavior
R or Reinforcing change
5. Organizational Change Management
This model suggests structured approach to change using a set of tools and processes to help people cope with change within an organization. It presumes that employees undergo a culture shock because of the changes within their organization followed by a period of grief.
6. Dynamic Conservatism
Instead of understanding change, this model suggests that organizations should resist constant change. It counsels that having flexible processes to keep pace with change is the key to protecting the organization from change.
Understanding these different models of change gives executives with a basic idea of how to undertake change management. It will help them plan and implement change management programs and initiatives.
Go to www.6sigma.us to learn more about our training solutions.