Be a Trailblazer with Six Sigma Strategic Objectives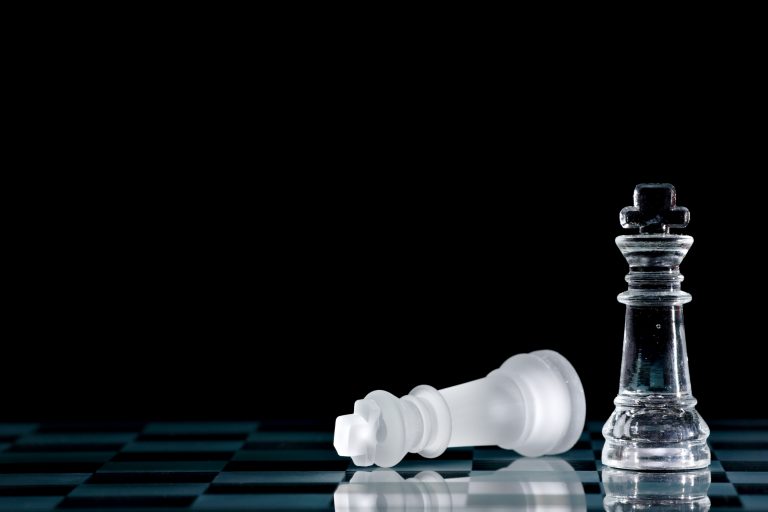 It isn't just individual projects that can benefit from some Lean thinking. You can make serious traction when defining strategic objectives for your company. In Six Sigma practices, strong leadership and team-based effort are important. But without strategic objectives to give your team and organization direction, the results can often fall short of your intentions. You need to set strategic goals to avoid this. What makes a goal strategic? What does that mean, exactly? This article will take you through everything you need to know about devising the best objectives, using strategic Lean thinking and Six Sigma.
Six Sigma: Plan your Project, Plan your Goals
Six Sigma relies on effective planning as much as anything else, planning being, after all, a strategy for success. When planning your project, and devising your objectives. Strategic planning in Six Sigma requires thorough, methodical planning and attention to detail, particularly in those areas, such as business performance, which have far-reaching effects. As a Six Sigma project leader, you should be able to combine the company's vision with strategic development. This will help expand your horizons, so to speak, opening up a wide range of directions and possibilities for improvement. Remember, planning is the key to achieving success, and devising effective goals from the beginning will make your project a much smoother experience.
Strategy and Objectives
Strategic objectives are essentially goals that involve some degree of strategy in how they are achieved. They also act as part of your company's wider plan. Strategic objectives have a domino effect, influencing other actions and processes upon completion. It's important to understand the difference between Strategy and Objectives, however, before you can marry them together.
An objective is a goal you wish to achieve. For example, a supermarket may wish to increase the number of sales of an item by 20%.
A strategy is a process by which to achieve your goal or to make it more likely to be achieved. For example, the supermarket may place the item in question by the checkout, to create more customer exposure, prompting customers to buy it. Whether the strategy helps achieve the goal can be measured by comparing the average number of purchases per week before the product was relocated with the average weekly purchases for the three months following the change.
Combining goals with strategies by which to attain them creates (you guessed it!) strategic objectives. Poorly understood strategies will not serve your objectives, nor drive your success. Strategy is a hands-on, systematic process which requires dedication, time, and team effort. Dedicate several hours a week to discussing strategy, then integrate and deploy it effectively. Furthermore, when establishing your strategy, senior management should effectively convey all the details and nuances to those below them in the hierarchy. If everyone understands, then it is highly unlikely to fail.
By employing effective strategy combined with goals that reflect organization interests, you can be a trailblazer for your organization. You can make a positive difference by devising strategic Six Sigma objectives, a difference that will certainly prompt further successes along the way.
At 6Sigma.us we are committed to helping people find solutions! We provide hands-on implementations of Lean and Six Sigma at our locations, at your workplace or online. Visit our schedule of classes and find a solution that meets your needs, or contact us and we will surely help you find the right fit.