Define What is Important and Pay Homage This Spring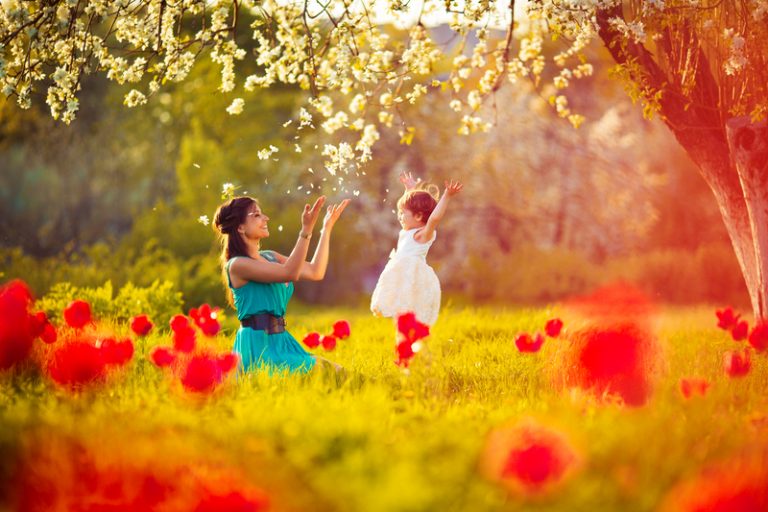 Those of you who are familiar with Six Sigma know that you never want to start a project without an objective. Normally found in the Define portion of the DMAIC process, your objective clearly states what your goal is, or the reason you are doing the project.
This bring us to the current time of year. This is spring break for some, as well as the Easter holiday and Passover for others. It matters not which you celebrate; what does matter is that you acknowledge how these holidays are important to you, so a clear objective to do just that is very important.
Since we live in an society that tends to work through holidays as well as the different Sabbaths, we might forget to honor the things we were brought up to believe in. The solution is to still honor those traditions, even if it must be done on an abbreviated scale. To do so we haven't a choice but to keep that intention in our hearts and minds.
We live in a potpourri of diverse cultures. These traditions are wonderful because it allows us to enjoy and understand different cultures. This makes paying homage to our beliefs even more important (even if what we celebrate is spring break), by going to the beach with our family and friends; that too brings us close to what's important…it brings us home.