Six Sigma and KPIs: Customer Complaints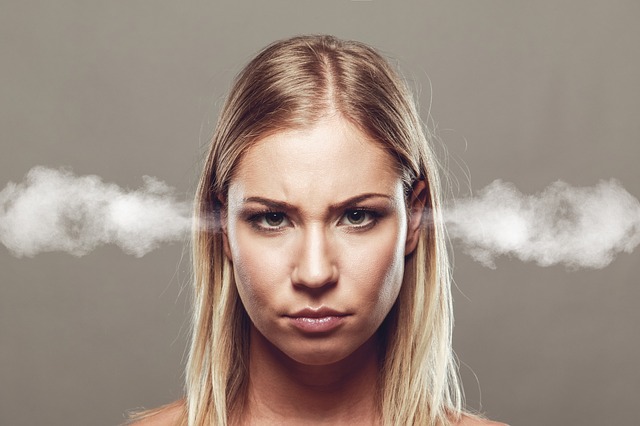 Your customers are the most important factor for generating revenue. Think about it. Without customers to pay for your products and services, you have no revenue, which means no profit. Plain and simple. Without customers, your business can't exist. Make sure you know and understand what your customers want. Understanding customer demand is essential to meeting it. You'll also have a better chance of working out what went wrong. You can then go about fixing the problem accordingly, ensuring it doesn't happen again. Today, we look at Six Sigma and customer complaints. Learn how to measure the image of your company with this KPI.
Where to Begin
When measuring customer complaints (and, thus, their view of your company), it's important to conduct your analysis from all angles. You can start by investigating the average reasons behind your complaints. What are they? Where do you think they come from? Next, look at complaint trends by the day of the week and time of day. This will tell you about the sort of customers making the complaints, and how the problem affects them.
Are they working professionals? Homemakers? If you produce and sell a television to a busy corporate executive, for example, they're more likely to encounter a problem and complain about it after work. Usually after 5 pm. On the other hand, a homemaker may be more likely to encounter a problem throughout the day. While they may both be different, they will share a similar view of your company if you can't provide top-notch goods.
Learn More About Six Sigma Certification
Scrutinizing these ideas will also help you answer the key question, what is the source of the problem? Remember, it's the root cause of the complaint that you need to locate. Using Six Sigma, you can identify the defect that acted as the catalyst for the complaint. You can then use a Pareto chart and root cause analysis with that data to find the most impactful root cause. Once you've confirmed the source of the problem, you can then eliminate or minimize the problem. DMAIC will allow you to define, measure, analyze, improve and control the problem. This prevents it from recurring in the future, safeguarding future customer experience.
Handling Your Complaints
You should treat every complaint as an opportunity for learning. Complaints are a useful measure of how your business is doing and what it could be doing better. Moreover, the better your complaints handling policy, the better your customer relations. Strong customer relations are the key to a successful company. But to achieve this, you need to follow a few procedures. Firstly, ensure you take care of all complaints promptly. This helps to build loyalty and repair the customer's perception of you.
We've all been there, left on hold for minutes at a time, passed from person to person, with no sign of the advisor solving your problem. It's enough to make anyone hang up, and bad experiences can permanently damage customer relations. Avoid this by reassuring your customers with a realistic resolution time frame. Broken promises frustrate customers and paint a negative picture of your company. You should be able to gauge how they feel just from speaking to them. It's your job to use this understanding to your advantage. As Johnny Mercer says: Accentuate the positive. Eliminate the negative.
For more information on our Lean Six Sigma courses and services, please visit 6sigma.us.