The Project Charter and Define Phase Are Inseparable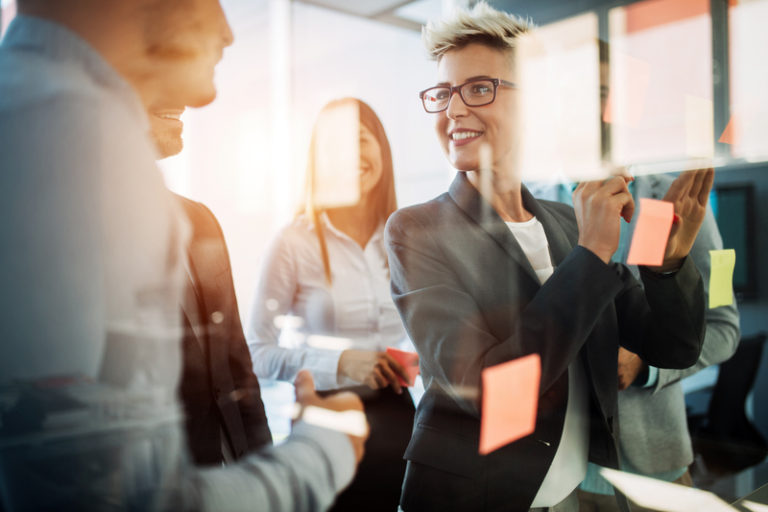 When working towards process improvements, believe it or not, the Define phase of DMAIC takes on an extra level of importance. Why? Well, you can't assume that everyone is going to interpret the cause of the issue or problem in the same way. So the structured template of the Define phase covers all bases.
The Define phase will provide:
A clear understanding of the process issues
The improvement goals
The actions that are going to be taken for change
To help elaborate on the Define phase, the Project Charter becomes a necessary tool. Think of the Project Charter as a contract, with an added glossary between the project leaders and project team.
Learn more about Lean Focused Green Belt Training
The Project Charter should include:
Background & Purpose: a clear concise description of the issue and how it is affecting the business in its importance, issues with the current process, reasons stated for the project
Mission Statement: A concise statement of the purpose of the project and goals expected to achieve as well as the direction of action planned
Scope: This should include but not limited to:
Boundaries & limitations
Expect Project goals
Timeline of steps
Deliverables of said project when completed
Detailed cost estimates of project
Organizational interfaces, departments or groups affected by said project
Urgency of the project
Team Involved and Roles: List of members and areas of expertise, including external stakeholders, everyone on the project and teams that should be included.
Operational Framework: This should include locations, accountability, the decision-making process that is protocol, and what methods are to be used for conflict resolution
Performance Measures: Measure for team performance, deadlines, process efficiency measures, outcome measures or goals achieved for the project
Support Requirements: Any outside support needed such as consultants, outside systems or even vendors

 
When using the Project Charter, the Define phase achieves an outstanding level of clarity for all involved.
For more information on our Lean Six Sigma courses and services, please visit 6sigma.us.