PM4PI (Project Management for Process Improvements) Training Series by 6sigma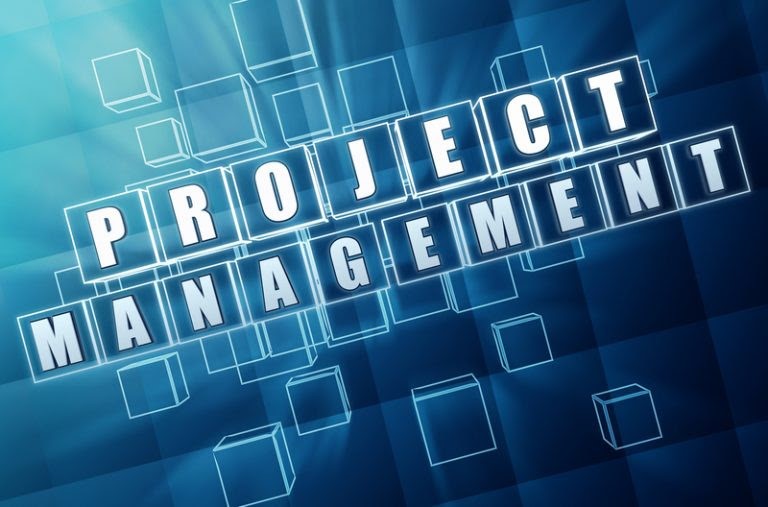 Most of us never have the large budgets of time and money of the largest and most publicized projects: those with teams of hundreds or even thousands and multi-million-dollar budgets. Most of us work on projects with a few to a dozen team members, some or many part-time. Our budgets are several tens or hundreds of thousands. But our projects are no less important to our companies and customers than the more notable project efforts. They are also important to our career and financial life. And that importance requires us to advance and improve our project leadership capabilities.
The PM4PI (Project Management for Process Improvements) Training Series was designed for hard-working Engineers everywhere to gain practical Project Management knowledge and Skills to improve or launch a career in smaller Project Management. Yet it can scale to larger and larger projects. This training is 16 hours of instruction over eight two-hour sessions scheduled every other workday over three weeks. This schedule intends to minimize the disruption to your work. Homework in between sessions requires an additional 4 hours.
Additional benefits of this training include
Annual training CUs vs your company requirement (20)
Project Management Training CUs required for earning PMP credential (20)
Knowledge aligning with PMBOK that can help with PMP exam preparation
Upon completion, you will receive both a CU certificate and a set of completed case study documents we cover in the training, to serve as an example for your current or next project.
As you plan your new year, consider one of our upcoming events. And to entice you a little bit more, register soon and get 10% off by using coupon code GBPM2022.
We truly hope to have the opportunity to share this knowledge and skill with you in 2022!