Manufacturer Pricing: Is There a Better Way?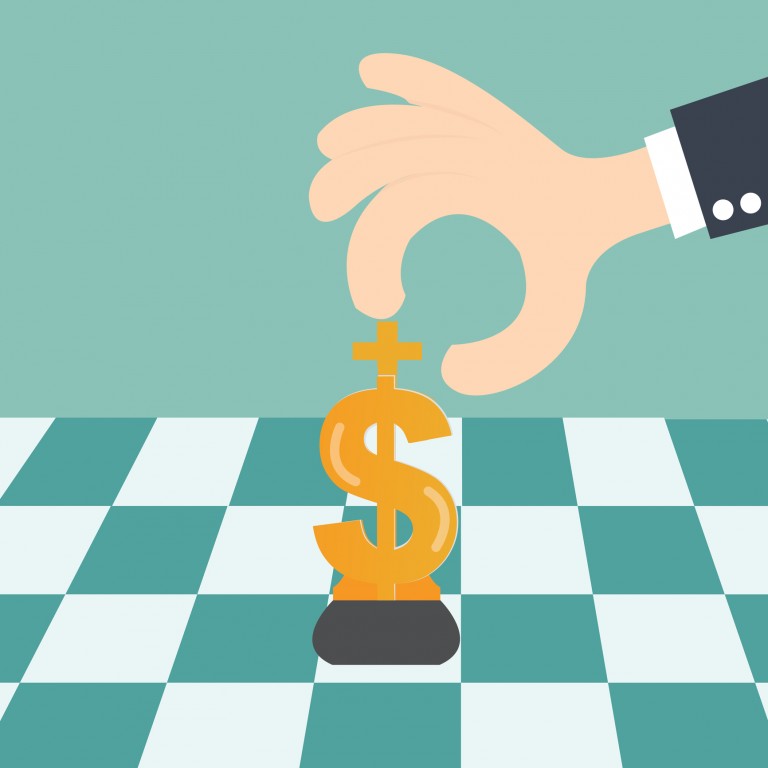 Developing a Concept
Can we change the old ways of manufacturer pricing? The impact of Lean manufacturing principles is well established. Manufacturers who follow Lean principles create significant profitability improvements over time, all while meeting and exceeding customer expectations. Can those same Lean principles and practices be applied to pricing and achieve the same type of quality results? Manufacturers typically keep the focus of Lean practices on the manufacturing floor. Pricing is a sheltered practice that's typically not approached scientifically. It regularly is fraught with reactionary reasoning and can be easily adjusted during a sales processes with applying logic and disciplined practice. Poor manufacturer pricing methods, which results in over-discounting, effectively transfers the incremental profits from Lean activities away from the company and into the pockets of their customers.
Using Lean For Manufacturer Pricing
What if you look at pricing the same way you look at a part? What if you applied your Lean principles that get results on the floor to your pricing practices? If you work to decrease your defect rates, or in this case, sub-optimal pricing decisions, as you "manufacture" these prices, you could substantially increase cash flow and profits over the long haul, with consistency. In recent surveys, 60% of manufacturing executives expect they will enjoy about 50% of all savings from Lean practices over the long haul. Manufacturers are realizing that the gains they aspire to create through Lean activities can only be fully realized by applying lean principles to how their products are sold. The reason for this is simple: the price charged to the channel or direct customers has a profound impact on profitability. Each time a manufacturer over-discounts a price, they are creating waste into the system. Over time, that waste adversely impacts the financial position of the manufacturer. If the manufacturer treated the pricing concept as a part, just like on their manufacturing floor, then they would consistently be working to reduce the waste in pricing, thus improving their financial position over time.
Optimizing Pricing Practices With Lean Principles
Lean pricing approaches require knowledge of B2B price elasticity, which quantifies how individual customers will respond to price changes. Second, Lean pricing uses optimization models embodied in software to make surgical adjustments to prices based on elasticity and business objectives, such as revenue growth, profit growth, or both. Manufacturers that rely on forward-looking predictive models to set prices are able to identify and reduce wasteful pricing processes while reducing over-discounting in every micro-market. Lean is a business philosophy that can be practiced in all disciplines of an organization, including manufacturer pricing. It should be the view of manufacturers that they take full advantage of proven Lean manufacturing principles and apply them to their pricing practices to optimize their businesses.
Stop by and contact us at 6Sigma.us and find out how we can positively help you plan and change the culture and operations of your organization. We offer Green Belt and Black Belt training programs, as well as a Master Black Belt program.