Six Sigma Problem Statement Asks for Clarification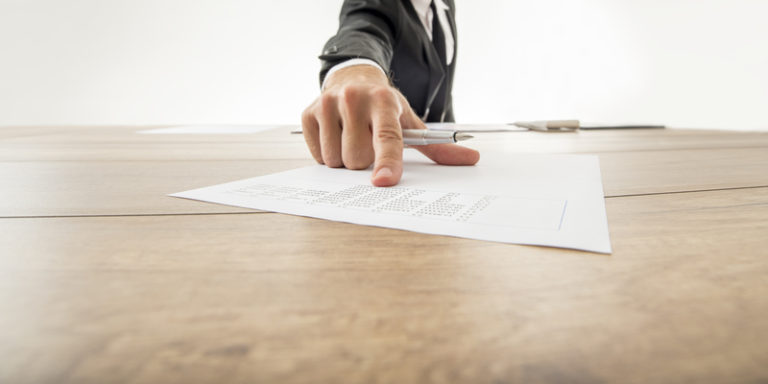 In Six Sigma, the problem statement is written in the Define portion of the DMAIC template. Basically. it should "Define" the problem at hand — it should clarify, give facts, and be written so that all parties involved will be convinced that a solution is necessary and will support finding that solution.
One of most important elements that must be included in a good problem statement are facts. Remember, Six Sigma deals in data, and having the facts right there in front will back any information that you will give regarding the issue at hand. Another very important element is specificity; make sure you are being specific in your description of the issue. 
For example, let's say your business makes various electronic equipment at several facilities in the United States. A poorly written problem statement would be: Our company has been making products that have been defective. As you can see, it is too general and doesn't offer any facts or specificity. Without facts and specificity, there isn't urgency. Urgency is what fuels change and solution.
Learn More About The DMAIC
Elements Needed in a Problem Statement
Clear and concise description of the problem.
Stick to only the facts, length of time, how often, and any measured data to support cause.
The location the problem is happening — include process name and the physical location (i.e Idaho factory).
Numeric data supporting the financial impact of the problem.
Some Excellent Tips
Always include relative accurate data to your statement.
Focus on one problem at a time.
It should NOT suggest a solution.
Peter Peterka is the president of Six Sigma US. For additional information on Six Sigma Green Belt or other Six Sigma Certification programs contact Peter Peterka.
Author: Peter Peterka LinkedIn