Quality Failure: What Went Wrong?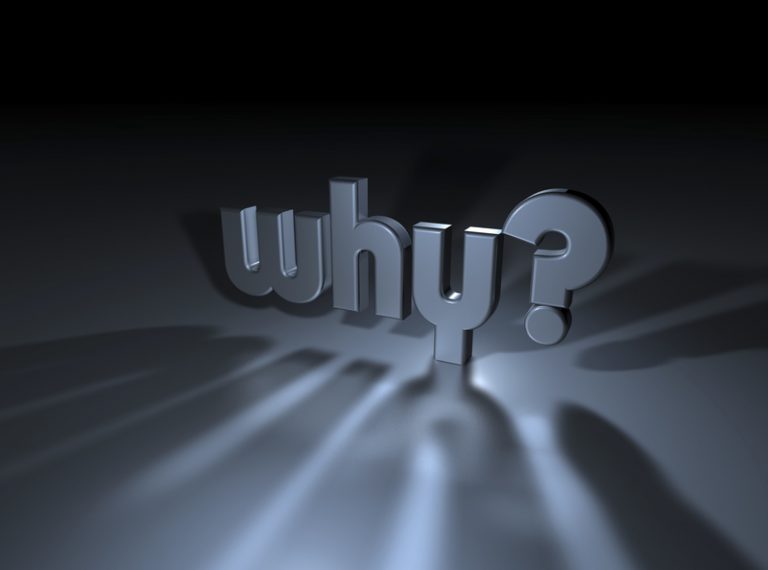 When we see business failure, in any form, the immediate reaction is to try and understand what went wrong. That's how we learn. Understanding mistakes and errors leads to higher levels of success of further endeavors. So, the post-mortem begins in an effort to understand the causes of failure in seemingly successful organizations. We have seen Samsung and its newest phone offering implode, along with the seemingly monstrous failure of Takata airbags. These gigantic episodes of product failure from titans in their respective industries open up endless questions about their demise.
Quality Failure Requires Answers
Naturally, a Lean Six Sigma professional will start the discussion with "why" these epic failures occurred. The answers to why Samsung and Takata experienced such gross quality failure in their business will be elusive. The detail we need to accurately understand the dynamics of a system will not be easily obtained due to secrecy and legal processes. Both companies will also be hesitant to reveal any type of forensic analysis of their failures. The question still begins with "why," and speculation into the causes is all that is available. However, as a learning exercise, speculation is still a valuable tool to glean lessons learned from these events. As a broad interpretation, there were systematic failures in their quality and manufacturing process. Even more disturbing is the fact that Samsung and Takata have consistently celebrated their use and commitment to the practice of Lean Six Sigma philosophies. Further, the relationship of Takata to Toyota, who has always been the gold standard for Lean Six Sigma practices, is especially concerning. The logical question immediately comes to mind as to where did their Lean Six Sigma practices start to fail?
When Quality is Compromised
The epic failures of Samsung and Takata need to be hard lessons for the Lean Six Sigma professional. A reasonable person could conclude that their commitment to their quality practices were compromised. When the practice of Lean Six Sigma is properly applied with integrity and character, these type of issues just should not occur. These examples of process failure should be stark warning for Lean Six Sigma professionals on how to apply their practice with precision and maintain those standards with integrity.
Contact us at 6Sigma.us and find out how we can positively help you plan and change the culture and operations of your organization. We offer Six Sigma Green Belt and Six Sigma Black Belt training programs, as well as a Six Sigma Master Black Belt program.