Let's Reflect on Six Sigma Methodologies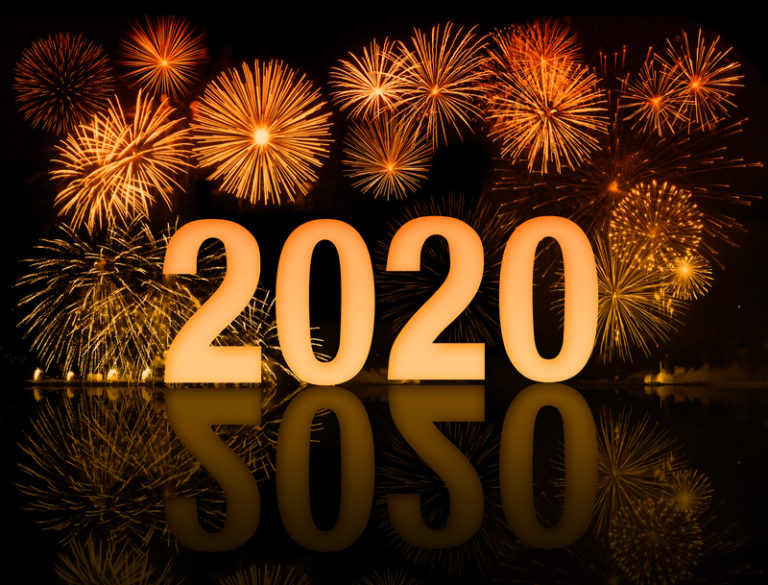 As we welcome the new year, it is time to reflect on what we have come to learn about Six Sigma. We have learned that Six Sigma methodologies work great on personal improvements, such as time management. Having enough time to get things done is akin to having enough money to do the things we need to do. 
Here's a roundup of some of our posts from this past year:
Using the DMAIC template, you can find out where you are spending your time and how you can budget your time better. The Six Sigma template encourages you to think about what it is that you are doing with your time. Many of us don't really think about what we are doing and if it's worthwhile. From the blog, Six Sigma and Time Management in Your Personal Life.
As we jump around in the world of our Six Sigma blogs, we find that in order to use Six Sigma's DMAIC efficiently, you need to know your business like the back of your hand. When you are an expert at your business, you know how it would react to said changes. Think of Six Sigma as your vehicle that takes you where you need to be, but you must know where that is. From the blog, Use Six Sigma Methodologies to Arrive at Perfection.
Last but not least, our mental health is a timely topic and extremely important. The stress levels at work can cause mental illness. The solution is simple: create a Six Sigma work culture. Treat your staff as though they were you most valuable customers, create an atmosphere of high morale, and invest in them. Lowering stress levels means lower spending costs, and happier staff means a happier life all the way around! From the blog, Six Sigma's Magic and Mental Health. 
The wisdom of Six Sigma will always prevail. Happy New Year everyone!