Use Six Sigma Methodologies to Arrive at Perfection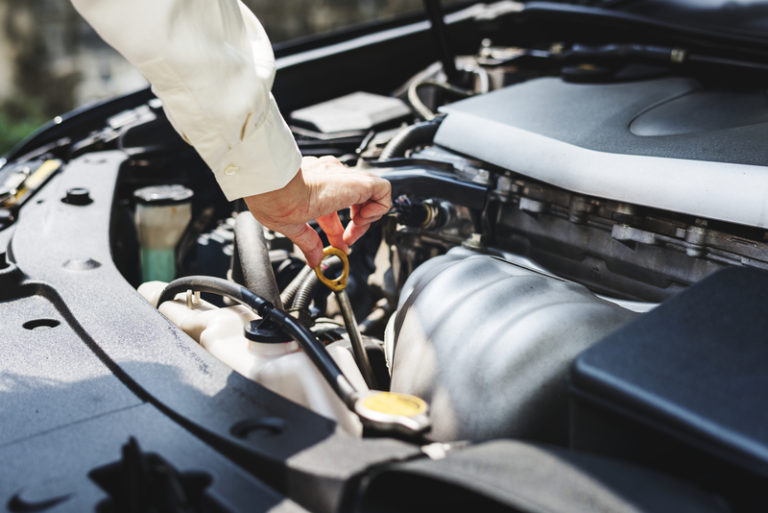 It's a known fact that practice makes perfect, meaning the more you do something, the closer to perfection you will get on that particular task. Six Sigma methodologies aren't any different. There is an arrival to being an expert. 
The example we will use happened a couple of weeks ago. A colleague of ours has a car that is twenty years old, and this year it's due for another smog check. Unfortunately, his check engine light was on, so a failure of the test was imminent. He took his car to his mechanic, who is an expert in German cars. He left his car with the mechanic, which he drove so that he identify the issue. 
The sensor that is supposed to identify the issues with a computer had already been used, so all conventional methods had been exhausted and there wasn't a step that had been left undone, yet that "check engine" light kept shining.
In the world of Six Sigma DMAIC, the mechanic probably did some or all of the following:
Define The problem, both the customer and project goals.
Measure: Process performance, perhaps use a form of a process map for recording the activities performed as part of the process.
Analyze The process to figure out the root cause of poor performance, or of getting the undesired reading.
Improve: By eliminating the root cause of the undesired reading.
Control: The improved process and document what is needed to keep the improved process at its new current level.
This mechanic has been fixing cars since he was a teenager and loves what he does. His expert status probably kicked in when he was in the "Analyze" phase. He can spot detailed intricacies by a slight sound or movement within the car. Yes, our colleague PASSED his smog check. Mission accomplished!
The moral of this story is if you are an expert at your business with Six Sigma methodologies, you will arrive at perfection.
For more information on our Lean Six Sigma courses and services, please visit 6sigma.us.