What is Behind Motivation?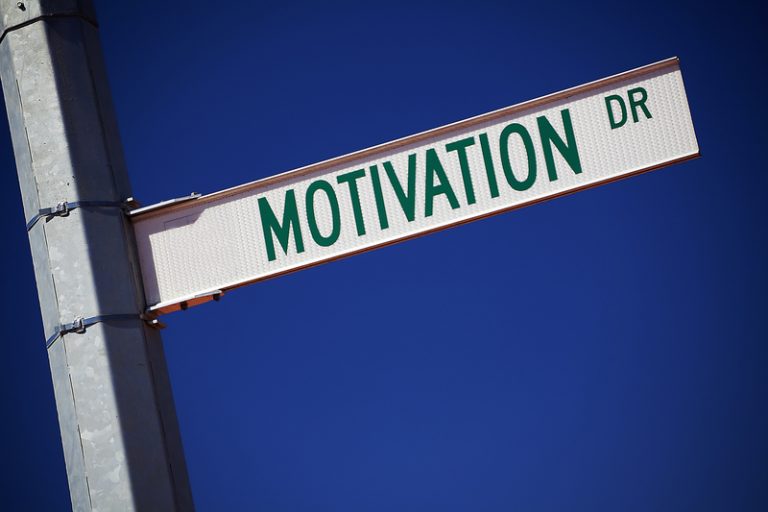 What makes us love our jobs? For the amount of time we spend at work and actually doing our job, it really does make it easier if we were to love what we do. In a Gallup report performed in 2013, State of the American Workplace, only 30% out of 150,000 full and part-time employees surveyed said they honestly liked their job and bosses. That leaves a whopping 70% who did not like their jobs or bosses.
What happened to doing what you love and job satisfaction? Well, as it turns out, we are very complex human beings, even though we are educated, ambitious people who are going after the highest paying jobs we can get, along with all the perks. That in itself it isn't what makes us happy.
It turns out we are innately caring, empathic and surprisingly altruistic people and to love our job we must feel fulfilled in some way.
Scientific studies say that there are two types of motivations:
Extrinsic: this type of motivation comes from external forces, such as rewards, like money, social status, trophies or praise from others.
Intrinsic: these are motivations that come from within, described as "doing the task being its own reward."
The elixir of life is motivation; motivation makes it easy to get up early in the morning and work 10-hour days. Motivation makes us focused and gives us energy to do our best.
True motivation captures our hearts when we least expected — why do you think many Americans volunteer for worthy causes? Those endless hours volunteering to help the less fortunate really does show what we are made of.
That magic elixir called motivation kicks in when you've found your purpose, there is nothing like it, after that greatness follows! What gives your life purpose?
For information on our Six Sigma courses or services, please visit 6sigma.us.