Onboarding the Lean Six Sigma Way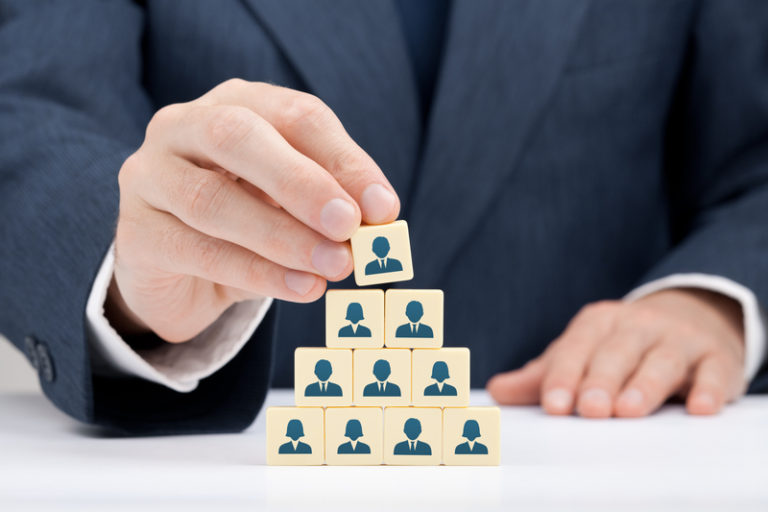 The old saying, "You only have one time to make a first impression" holds true of the onboarding process for a new employee. One of the most important elements of onboarding the Lean Six Sigma way is that of setting the tone. Getting the new employee familiarized with the organization in a seamless, organized way is the key.
All Lean Six Sigma (LSS) proponents know that reducing waste is a key element of the methodology. The other element is to deliver value to the customer. Because are talking about onboarding, so in this case the customer is the new employee. Perhaps organizations should have an actual onboarding process that is void of unnecessary, redundant steps that just confuse new hires and sets a disorganized tone for the organization. 
Learn More About Our Lean Six Sigma Online Program
Many organizations have very high turnover rates. According to Work Institute, one in four will leave their jobs for better opportunities. This retention study was released in 2018 and known to be the only one of its kind. They used a scientific method to guarantee the validity, and went ahead pulled data from 234,000 exit interviews to come to this conclusion. 
The Work Institute also estimates that by 2020, employers can expect to pay in excess of $680 billion in turnover costs. All of this could have been prevented by employers! 
Follow Lean Six Sigma Core Principles
Always focus on the customer 

Truly understand the processes

Make the processes flow

Eliminate waste, focus on value

Use team collaboration

Eliminate defects by reducing variation

Concrete efforts should have data to back it up
If human resources departments followed just the first four of these Lean Six Sigma core principles, the onboarding experience would set a strong tone and get the new hire motivated towards his/her new place of employment and work family. This would lessen the high employee turnover.
Interested in learning more about the principles of Lean Six Sigma? Learn about our Lean Six Sigma training classes today!