The Six Sigma Holiday Principles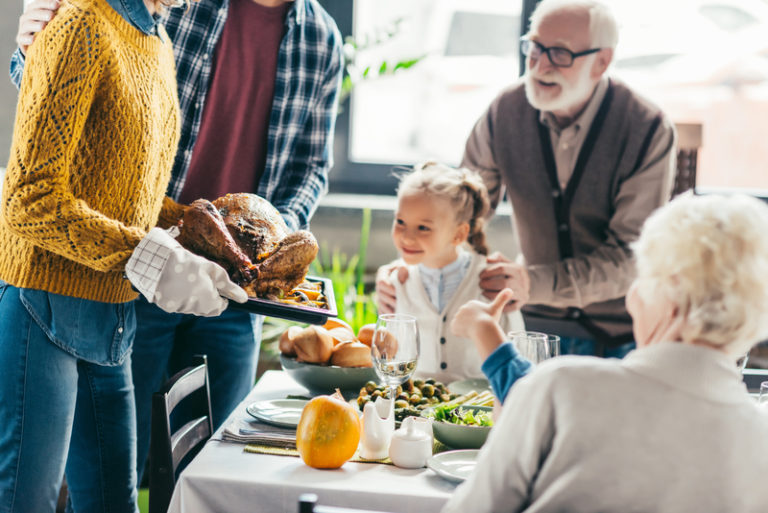 As we're always inspired by the Six Sigma principles here, we thought we would apply a few of them to the upcoming Thanksgiving holiday. We have changed a couple of words, such as instead of customer, we used family and friends. These Six Sigma principles are very important for having the very best possible Thanksgiving Day!
Focus on the requirements of family and friends. What is important to them will make their Thanksgiving memorable. This would include their favorite dish, drink, or any little thing that will make their visit a great one for them.
Involve all family members in cross-functional teams. It is all about teamwork in preparation and execution. There is a sense of love and accomplishment when everyone brings their famous dish that the rest of family and friends can enjoy.
Be thorough and flexible. It's the best way to show others you care very much and that you are grateful for this Thanksgiving day together!
Happy Thanksgiving 2018 from all of us at 6Sigma.us!
Contact us to know more about the Root Cause Analysis Training and Six Sigma Training