INFOGRAPHIC: The 5 Whys Tool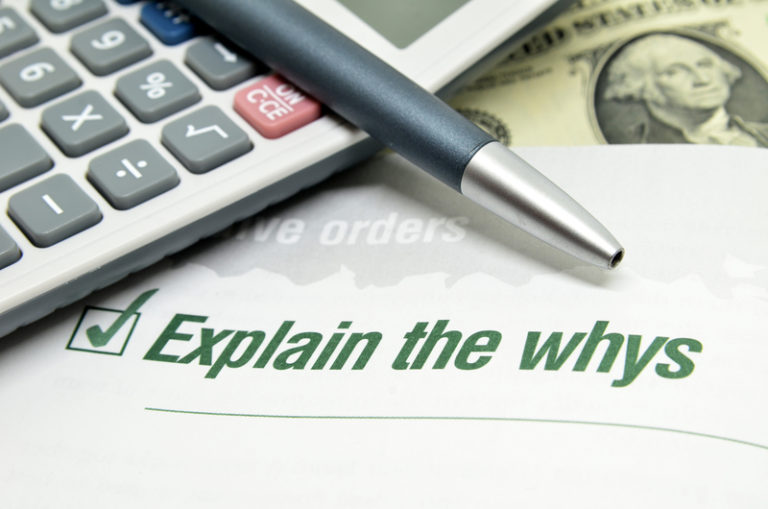 When issues arise and you need to get to the root of the problem, the Six Sigma 5 Whys tool is very helpful. If the issue is in the manufacturing or the design of the product, keep in mind that the product was made to serve a function without consideration as to other issues that might come up. Another detail to keep in mind is when a building (or in this example, a shelter) is built, if something is left out, there is usually a monetary reason, or it's related to a time issue.
With the Six Sigma 5 Whys tool, you can look at what is happening, and through a series of questions, you can get to the root of the problem. This is used to establish a cause and effect relationship that is the root cause of the problem. 
Let this Infographic give you a visual of how the 5 Whys tool works.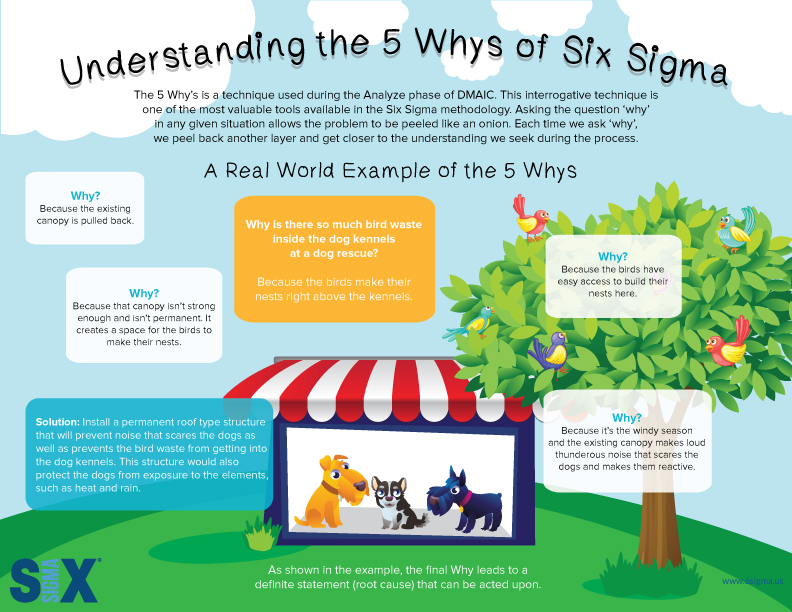 For more information on our Lean Six Sigma Certification courses and services, please visit 6sigma.us.