Six Sigma Tools Used in the Improve Phase of DMAIC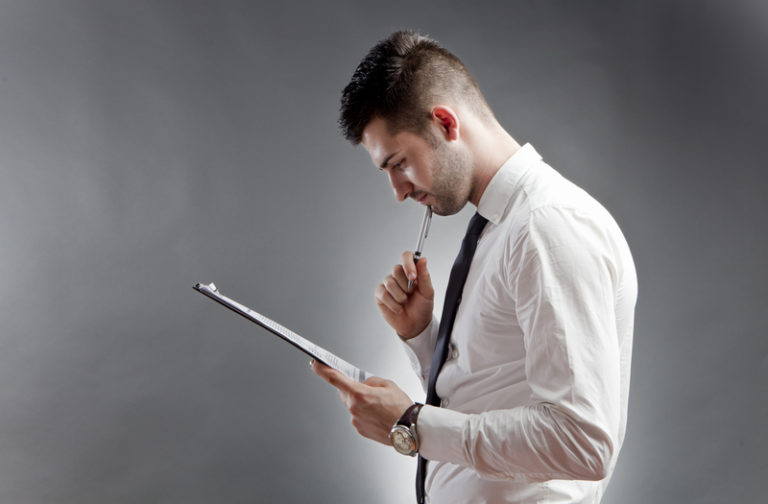 Today, we are going to go over some great Six Sigma tools we can use in the Improve phase of Six Sigma's DMAIC process.
The Improve phase is very important because here is when you can brainstorm solutions to find which ones are the best and then implement them to solve the issue. The Improve phase is the fourth phase of the DMAIC process.
Brainstorming: This tool is great for creating possible solutions for problems that disrupt the efficiency of your current process. All ideas for possible solutions are to be regarded in order to encourage participation by team members. Once they have all been listed, list the pros and cons and any other information. This will help sort out the best possible solutions.
Affinity Diagram: After your brainstorming session, the affinity diagram is used to categorize the results and prioritize so that you use the best possible solution to fix the issue. This tool is great when information is not well categorized.
5S's: Originally used in Japan for companies to remove waste that caused errors and were deemed unsafe in the workplace. This system or cycle all begin with the letter 'S,' and in Japanese they are: Seiri-Seiton-Seiso-Seiketsu-Shitsuke.
Sort: Go through all the items and only keep the ones you need in that workspace.
Straighten: There is a place for everything and everything has a place.
Shine: The act of keeping everything clean and shining can expose malfunctions and broken machinery. To clean you must inspect that is why this is important.
Standardize: Develop a protocol to maintain the first 3S's so that everyone can follow the same template.
Sustain: To maintain a secure workplace is an ongoing process of continuous improvement.
Poka-yoke: This is a concept created by Shigeo Shingo, and it means mistake proofing. These are small, low-cost ways of avoiding mistakes, and they are exclusive to any given industry.
For more information on our Six Sigma training courses or services, please visit 6sigma.us.