Six Sigma: The Tools of Life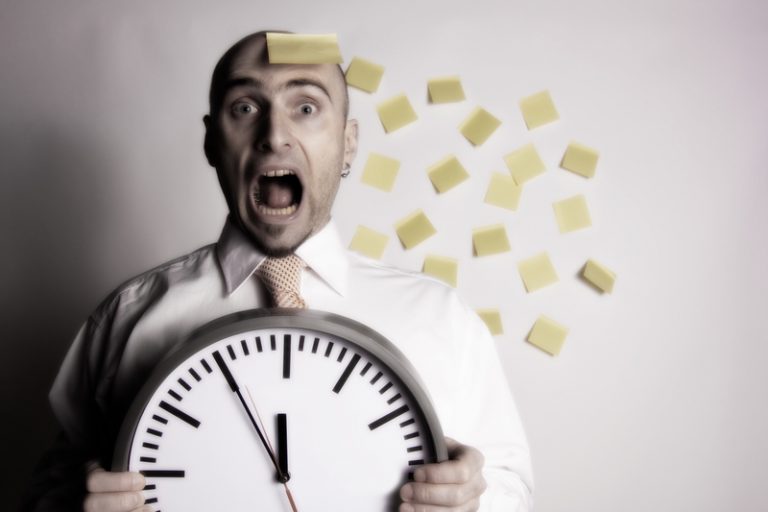 In Six Sigma as in life, there is one simple way to clear up a problem, and that is to get to root cause of that problem. In other words, instead of treating the symptoms or putting a band-aid on the issue, let's find out what is causing the issue or problem.
One such Six Sigma tool for finding out the root cause of any issue is the 5 Whys.
In the 5 Whys, you just keep asking "why" until you peel away many layers and get to the root of the problem. The rule is, you ask why at least 5 times, but your instinct will tell you when you have answered enough whys.
Once you get to the root of the problem and resolve it, that problem will be eradicated. Just like a plant, if you don't remove the root, that plant or weed will keep coming back.
An Example
Let's say that you have a problem being late all the time. The obvious thing to do is leave the house earlier. So you leave the house earlier, but still manage to get to your destination late! Now what?
After going through the 5 Whys until you've answered every single why, you find out that you dismiss time altogether. That time means nothing to you and that is why you are consistently late. How will you fix your problem?
Use the same 5 Whys tool to find out why you dismiss time, and just keep going until you get to your solution. Once you find the core reason, the solution is right next to it. You will feel your body react once you reach the solution — it is a mind and body experience once you realize that this particular problem will no longer exist. It takes a little work, but the result is rewarding. Once again, Six Sigma tools are very useful in everyday life.
Interested in our Master Black Belt courses? Visit our course schedule for more info!