Six Sigma Case Study: Netflix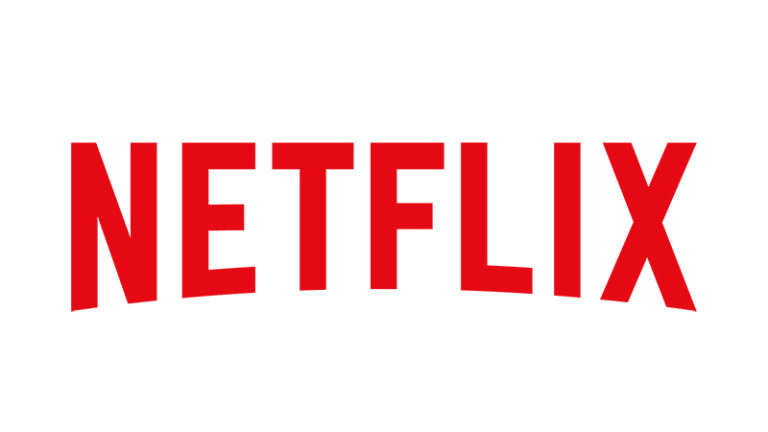 Who doesn't love Netflix? The ability to watch countless hours of TV shows and movies has single handily revamped the entertainment industry. Where becoming a blockbuster at the movie theater used to the goal, it's now scoring a production contract with Netflix. While the entertainment company has become a huge success over the past decade, it's achievements are nothing short than deserved. Like many other organizations who strive for growth, Netflix integrates numerous Six Sigma methodologies to achieve its current stature. Here's how they went from DVD rentals to million dollar productions.
Netflix's Origins
Netflix first began operating in 1997 under the direction of Reed Hastings and Marc Randolph. Together, they founded the entertainment company and created their business model. At the time, Netflix's focus was providing customers with DVD rentals. However, over time, this changed into video on demand and streaming media. In just under 20 years, Netflix has expanded to over 190 countries offering a truly unique service to its viewers. But how did such a small company gain such large traction this fast?
With the decline in DVD rentals in the late 2000's, Netflix sought to change their business model. By using the DMAIC principle, the company recognized that change was needed to grow. Competitors who failed to change with the market ultimately went under. In 2007, the company introduced online streaming to their customers. Now, customers had the option to continue renting DVD's while also watching select programs online.
Change in Business Model
By 2011, DVD's rentals were abysmal and the focus was on online streaming. What sets Netflix's business model apart from others was that they could sell both a product and a service. First, the company provides customers with hundreds of titles to choose from. Additionally, they also provide countless ways to stream their content.
This focus on providing customers with efficient modes of streaming results from the Kaizen method. Kaizen looks to make improvements within the organization to provide customers with the best results. In the case study, their customers want affordable entertainment they can watch anywhere. By transitioning from a hard product to a digital platform, Netflix reaches millions of new viewers with less infrastructure.
While Six Sigma aims to improve business processes, it also seeks to create efficiencies within organizations. The methods Netflix practices do just that. Like so many other companies who practice Six Sigma, Netflix continues to find innovative ways of providing customers with entertainment. As a result, the company now produces series within their own company. Shows, such as House of Cards and Stranger Things have become overnight successes through the adaptable business model Netflix follows.
Becoming a Success
Of course, not all companies will be as successful as Netflix. Yet, that doesn't mean yours will fail. By following the Six Sigma methods Netflix chose, they could create an adaptable, flexible business that changes with the market. By practicing due diligence and seeking improvements within your organization, you too can reap the same rewards.