Practicing Due Diligence: Signs of a Legitimate Professional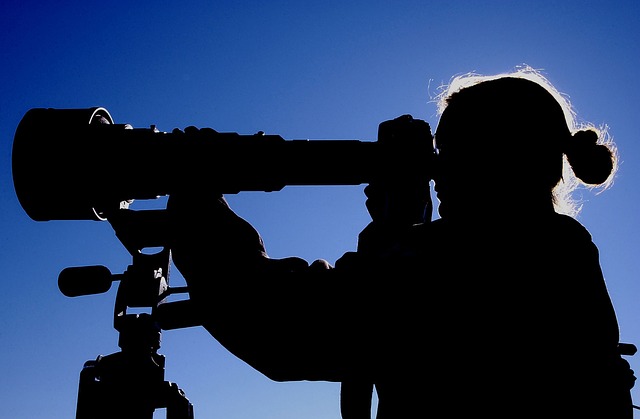 When searching for your first, or next, Six Sigma course, it's important to be on the lookout for illegitimate practitioners. These practitioners may talk you in to paying more for a course than you should, falsely advertise their program, or fall through on their certification promises. Regardless of the reason, there will always be a practitioner who will try to undercut you and your success. In our recent articles, we discuss the signs of a legitimate practitioner and what they should offer. Now, as a Six Sigma employee, it's time to assess the signs of a legitimate professional. Here's what you should expect from your next hire, manager, or other Six Sigma professional.
Legitimate Professionals have:
Confidence
Although some may try to use this to impair your judgment of their work, a confident professional is key to any project. As a Six Sigma professional, you have certification in the most innovative and advance business process improvement methods available. Likewise, it's important that you not only use them but have confidence when you do. A legitimate professional will exhibit signs of confidence when carrying out a task, managing a project, or making a tough decision. Additionally, this professional will be steadfast and have a sound mind when presenting new ideas to team members and management.
Organization
Every legitimate professional will practice organization. Whether it's a multi-variable process or just their desk, these employees should work in an organized manner. While organization comes natural to some individuals, others have to learn it. Although this takes time, prioritizing organization is key to successfully leading a team, project, or other task. Likewise, organization helps keep the project and team's goal clear with a clear path towards success.
Learn More About Our Six Sigma Certification Program
Thoroughness
Somewhat similar to organization, every Six Sigma professional should practice thoroughness. Whether it's reviewing project updates, going over past notes, or revising estimation, thoroughness is an important trait for legitimate professionals. When you practice checking yourself and your data, you decrease the risk for errors and thus, delays. Additionally, thoroughness helps ensure that every project and department follows their predetermined goals and stays on track.
Up to Date Certification
There's nothing worse than underutilizing a professional. Sometimes, it's impossible to avoid. However, organizations should be proactive about using their employees where they fit best and are needed the most. The same goes for Six Sigma professionals. If you or your colleague has been in the same position for multiple years, it might be time to update your certification. After spending countless months in a Green Belt role, it's natural to peruse Black Belt certification. Likewise, it's important that you and your employees maintain their certification and handle challenges regularly. This helps freshen memory and practice skill sets.
It's easy to get bogged down with the negative aspects of illegitimate practitioners and unprofessional employees. However, don't let that stop you from operating your organization, team, or corporation from your maximum potential. While on the lookout for hindrances to your organization, keep an eye open for signs of legitimate employees.