The Five Kinds of Six Sigma Projects: Process Redesign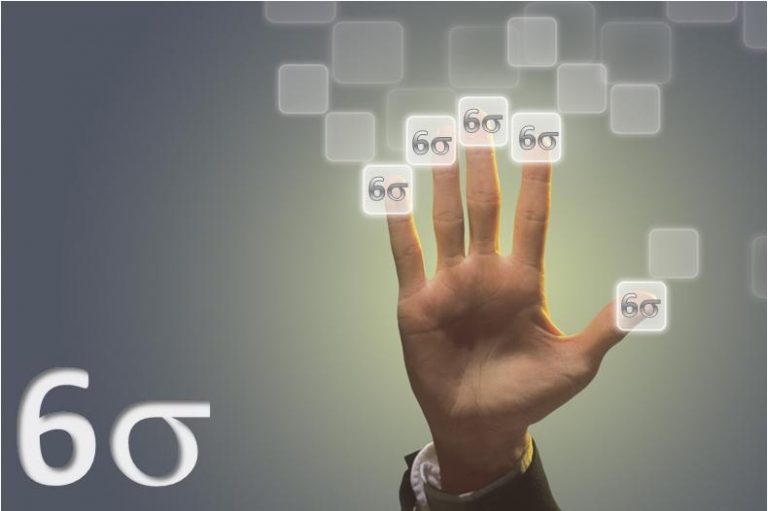 At its core, the Six Sigma methodology focuses on improving business processes and reducing production errors. However, more often than not, it's not that simple. How a company restructures a business process, decides who manages it, and how to deploy it determines its overall success. For many Six Sigma professionals, the first line of action to resolving errors in a process is to locate the problem at its source. Yet, this is not always the easiest or most effective mode of improvement. If a business process has multiple errors, is constantly decreasing in efficiency, and creating waste, sometimes the best option is to redesign in. This week, we have been analyzing the different types of Six Sigma projects professionals will encounter in industry. Today, we will look at Process Redesign, what is it, and why you should use this project type in your career!
What is 'Process Redesign'?
Firstly, Process Redesign projects work to re-engineer a business process where starting from scratch is just not possible. Sometimes, a process becomes deeply integrated within a larger system and a complete removal or rebuild of it will jeopardize other processes at the same time. For this, Process Redesign is an ideal option. These types of projects work by following a structured procedure that assesses multiple variables. From the resources being used to prioritizing parts within the process, how a function is managed is completely redesigned.
While most Six Sigma projects follow the DMAIC method, Process Redesign closely aligns itself with DFSS. Since processes are completely revamped, reengineered, redesigned, it's no surprise that DMADV is the more "go-to" methodology. Although, DMAIC is still very much relevant to the success of Process Redesign projects. The need for a statistical data approach with problem-solving discipline is an absolute must.
Why Use a Process Redesign Projects?
Of course, completely removing and rebuilding a flawed process is an easier way to achieve improvement. However, this is not always the most economical or feasible solution. When companies merge, new departments form, or managers are rearranged, former business processes may also need a change. Yet, removing current infrastructure can cause more harm than good. Most Six Sigma professionals choose to implement a Process Redesign project to better understand why a process is failing, how it's impacting the company, and how it affects clients or customers. When you reorganize a business process, you have the chance to create a somewhat "common language" throughout the process. In return, you can analyze how different variables interact with one another, how to prioritize functions, and how efficient the process is.
When combining Process Redesign with the structure of the DMAIC methodology, automatically you open a collection of statistical data. You have the ability to assess the process' history, what the greatest influences are, how to manage it, and where most major problems arise.
Who Manages Process Redesigns?
While project teams carry the bulk of Process Design projects, experienced Six Sigma professionals will manage their tasks. Typically, these managers will be at least Six Sigma Black Belt certified and report directly to executives. Additionally, these project managers will assess the progress of the Process Redesign and relate relevant information and guidance when needed.