Kanban Reduces Overhead Expenses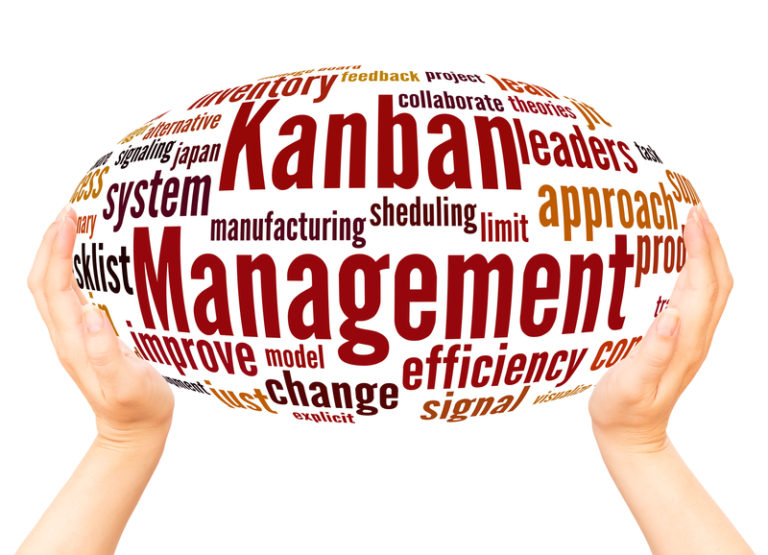 In running a successful manufacturing business, making a profit and offering great prices for high-quality products can be a balancing act. In fact, it may seem like you're being pulled in many different directions just to keep up! One way to keep costs down while still producing what you need is by using Kanban practices. 
With Kanban, the manufacturer only orders supplies on an as-needed basis, which is determined by the customer's on-demand needs and the manufacturer's own production capability.
Kanban was created by Taiichi Ohno, who was an engineer at Toyota. His desire to improve the efficiency of manufacturing at Toyota is what led to Kanban. It uses visual signage such as cards to control inventory. It does this by only pulling supplies based on customer actual demand and not speculation.
Learn More About Six Sigma Certification
Benefits of Kanban
Optimizes production by only using what it needs based on customer demand

Increases space by reducing clutter from unnecessary inventory 

Keeps production costs down by creating an efficient manufacturing system
Kanban relies on visual communication, it's all about the Kanban card!
The purchasing department can only send what is on the Kanban card to the production floor.

There aren't any supplies ordered without a card saying to do so.

Every item must have a card attached to as to what parts were used so that the production department can send that Kanban card to the supply department when more parts are needed.
One very important rule is that new work is not started until the previous work is completed and removed from the process. This helps eliminate any errors that occur in the middle of the process since an inspection is done before the next step is continued. So if the current batch has an error, the error is caught on inspection, and corrected and completed before the next item is manufactured.
The use of Kanban cards, inspection, and the pull system are easy habits to master if you make it part of the day-to-day process. You will reap the benefits!
For more information on our Lean Six Sigma courses and services, please visit 6sigma.us.