DFSS: Designing With Perfection in Six Sigma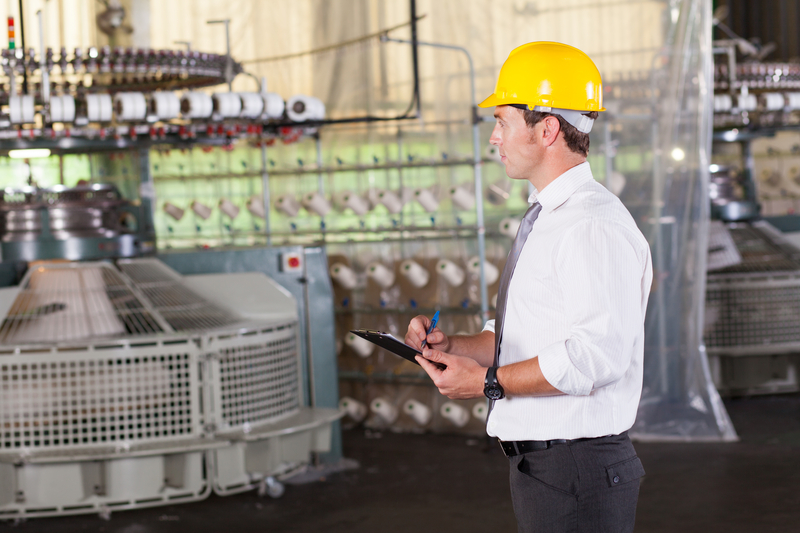 It is not a secret that business owners that have products they manufacture are constantly making adjustments. These adjustments are made in the manufacturing or production processes; they may even have to eat part of the profits in refunds because of product or service malfunctions, or failure to meet customer expectations. The kiss of death for any business comes in two forms: loss of customer confidence and customer mistrust. These two symptoms are a prelude to businesses going under and are completely preventable. Why not design a brand new product that still has the workings of what your customers want and require but is designed to avoid pitfalls that the previous product had? In most cases, the original product had major design flaws that you didn't think about when designing it. Now with DFSS (Design for Six Sigma), you will be able to design with perfection in mind.
Design For Six Sigma Online Class
Design for Six Sigma (DFSS) is about developing a new product or service that is defect-free AND meets customer needs and expectations. DFSS combines many of the tools that are used to improve existing products or services and integrates voice of the customer and simulation methods to predict new process and product performance. Our Six Sigma training for new products is called Design for Six Sigma Training, or DFSS Training.
Development professionals with little to no exposure to Six Sigma methodologies and current Six Sigma Green or Black Belts will also benefit from the materials included.
Modules in this training include:
DFSS – StageGate Process

Value Propositions

Creating Value for Customers

Customer Involvement

Voice of the Customer (VOC) Overview

Creating Customer Requirements

Introduction to QFD (Quality Function Deployment)
Don't miss this opportunity! Learn more about our DFSS training.  
For more information on this course or any of our other Lean Six Sigma courses and services, please visit 6sigma.us.