Paying Tribute to Six Sigma Advocate Jack Welch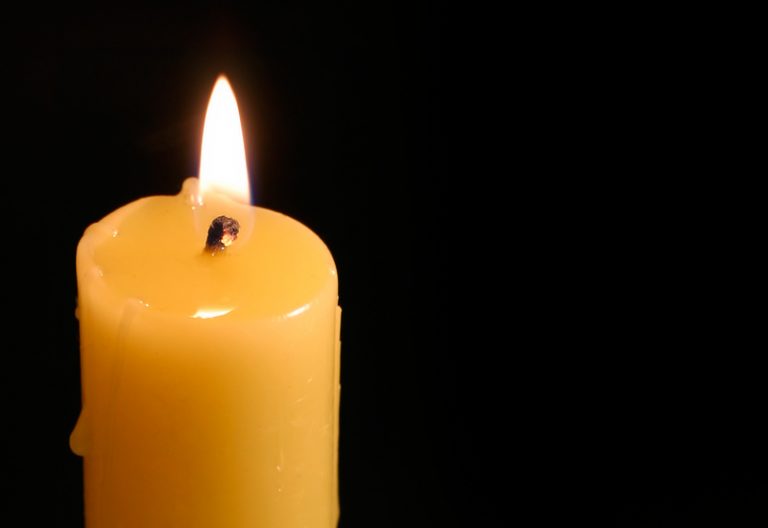 Six Sigma lost its biggest champion and advocate, Jack Welch, who died this month. When Welch brought Six Sigma into General Electric, this would change history. Although there were earlier versions of Six Sigma used at companies such as Motorola, it wasn't until Welch brought Six Sigma methodologies to General Electric that the world became interested.
It was 1995, and Welch started implementing Six Sigma methodologies into General Electric. His goal was to completely integrate the company's operations with Six Sigma, and he did. He began working with engineers and consultants, and began noticing defects and how this produces waste. This was costing the company money and slowing down production.
Welch's passion grew as he knew that Six Sigma could revamp old processes and make them more efficient and increase productivity, as well as eliminate waste. It was all there; he saw what the problems were at General Electric, and he saw the solutions in Six Sigma. He knew it would take time, but each day it would be closer than the day before.
The implementation of Six SIgma at General Electric took five years, but it was well worth the wait, for the end result was a savings of $12 billion dollars for General Electric! The world caught on and other companies started implementing Six Sigma with great success.
 It's hard to say if Six Sigma was Jack Welch's vehicle into stardom, or Welch was Six Sigma's vehicle into world recognition. It was the perfect marriage — he had the faith and belief in Six Sigma, and Six Sigma complied.
Rest in peace, Jack Welch.