Lean Webinars: Getting the Fundamentals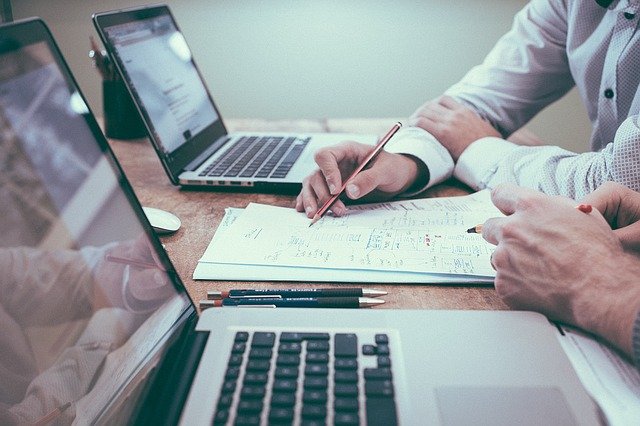 As the pandemic has made 2020 a year we could all have done without, it has also shown us that businesses that pivoted did rather well and some even did better. So much better that they even changed the whole dynamic of the industry. We have seen this with companies such as Amazon, Microsoft, Apple, and countless other tech companies.
Now, the companies above are all obvious in their successes during the pandemic because people were home and on their computers. Many started working from home, so you can add Zoom and Slack, as well as Uber Eats and GrubHub, since going out proved to be too risky.
These companies had to keep up with the demand. They had to arrive at the philosophies of Lean Six Sigma on their own by trial and error and in the middle of the pandemic. The Lean aspect concentrates on getting rid of waste, and the Six Sigma aspect focuses on growth and continuous process improvement. 
The Fundamentals of Lean Six Sigma
The philosophy of Lean Six Sigma is based on the combined principles of lean manufacturing and Six Sigma approaches. Incorporating the concepts of waste reduction and variation reduction in order to improve productivity, Lean Six Sigma is often used at corporations in order to improve a process that is more efficient and delivers a product to the customer more quickly.
Learn about our online LIVE Lean Fundamentals Webinar!
Live Instructor-Led Training
Lean Webinars 
Our Lean webinars are led by Lean Masters with extensive training, project knowledge, and real-world experience

Special Pricing for the Lean Fundamentals Webinar Includes Lean Agent Certification

Coaching & project support provided by a Lean Master

Examples discussed in class reach across all industry sectors

Clear understanding of how Lean and Six Sigma complement each other

Color printed and bound course material with free shipping in the continental United States. Additional fees apply to shipments outside of the United States.
Those who complete our Lean webinars are eligible for our Lean Agent Certification with a suitable project that illustrates concept application to improving one of your organization's processes.
Always be prepared and you can start now by signing up for this great webinar!
For more information on our other Lean Six Sigma courses and services, please visit 6sigma.us.