Lean Six Sigma: The Secret Ingredient Behind It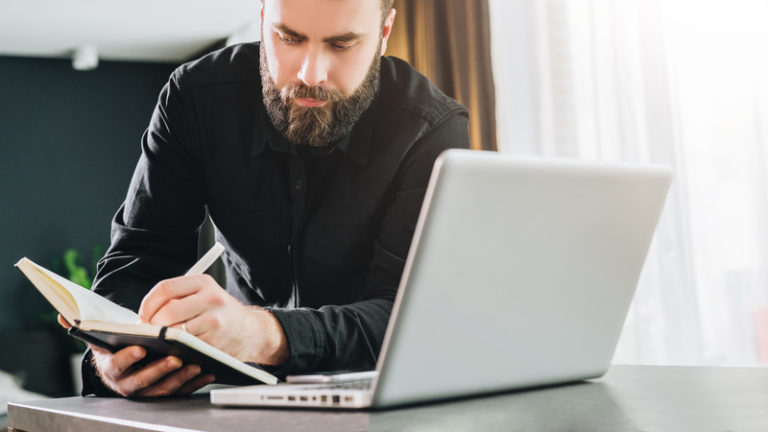 Regardless of whether you use Lean Six Sigma, there are a couple of "facts" that every gifted business owner knows:
Your business runs on two levels — t

he current processes and p

reparing for different scenarios of what could happen.
     2. The "secret" ingredient is intention.
Intention in all that you do

This means motion without meaning is useless.
The best recovery method for all businesses regardless of the size, industry or type of business is Lean Six Sigma with its tools and methodology that it offers. Since you're always preparing (working that second level), you will be prepared for anything should it happen. Yes, it is akin to the strategy used in sports, but a little different.
When it is used in sports, you battle your opponent so that your opponent is too busy defending himself to battle you. In business, you have built up such a strong defense that you are prepared for anything. This means you set up a great offense, which means you are proactive, and in business being proactive is the "secret sauce" but not the "secret ingredient."  
Become Proactive Right Now!
Obtain the most informative, high-quality Six Sigma training from SixSigma.us. We can do this through our proven live instructor-led virtual classroom training. All of our Belt training and certification virtual classes are the online versions of our highly effective and globally recognized Virtual classroom training classes. 
Our Lean Six Sigma virtual programs are delivered live by one of 6Sigma.us experienced Master Black Belts who typically bring to you 10 to 30 years of real world, hands-on experience implementing Lean and Six Sigma.
Our interactive virtual training programs give students the chance to pose questions throughout the course. These online virtual training programs discuss the history, philosophies, techniques, and tools of Lean and Six Sigma in a common language for a thorough understanding by those in attendance. The same certification is provided as our live in-person programs. 
For more information on this or our other Lean Six Sigma courses and services, please visit 6sigma.us.