INFOGRAPHIC: 5 Important Benefits of Six Sigma Implementation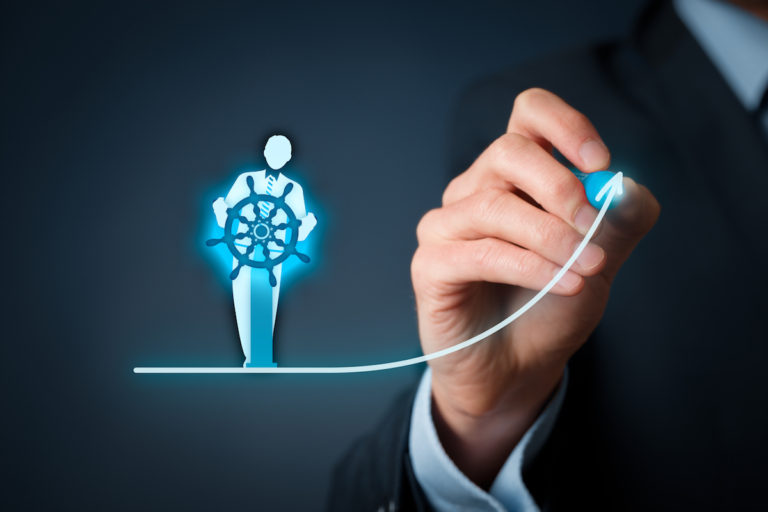 When General Electric decided to implement Six Sigma into the company way back in the day, it is safe to assume that they felt that the company was already running very efficiently and making a huge profit. 
Well, the powers that be figured out that there's more than one way to increase profits. That's the kind of out-of-the-box thinking that made Bill Smith and Jack Welch into household names and put Six Sigma on the map. 
Take a look at the benefits of implementing Six Sigma in this infographic. The list takes a zen approach in its contents, and the rewards have been astronomical. Check out our six sigma online training classes and virtual classrooms. For more information about our online Six Sigma training courses and webinars, please visit 6sigma.us.