How Six Sigma Can Fix High Employee Turnover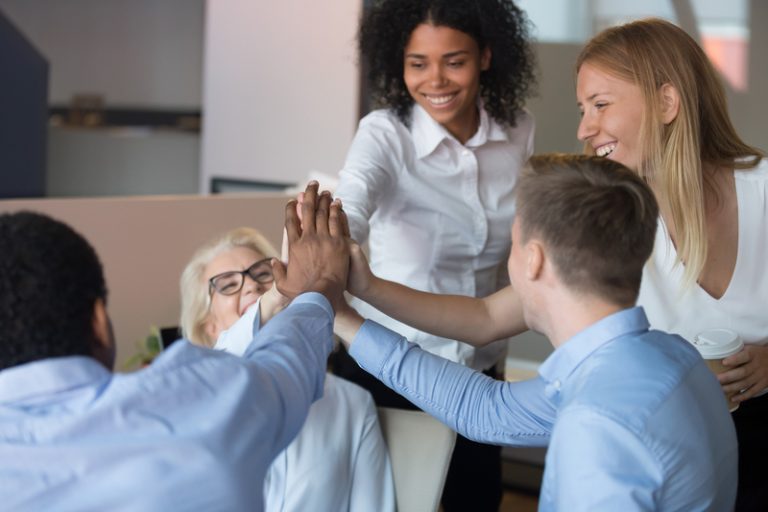 One of the biggest problems that many companies face is a high employee turnover. From the company's viewpoint, they feel that money as well as time has been put into an employee to train and educate, only to disappoint when they turn around and quit.
From the employee's point of view, if things were great, they wouldn't be quitting. Six Sigma places great importance on the customer. Why? Because without the customer, you wouldn't have a business. Well, Six Sigma also places great value on the team members or staff. Why? Because without a good staff, customers will leave, business will go down, and the company will ultimately lose money. 
Good loyal employees will add value to your company and your product or service, so fixing a high employee turnover rate is an urgent problem that cannot take years to fix. It needs to be fixed quickly. Obviously, those employees that quit are gone, and if your company gave exit interviews and got feedback, that would be a clue as to where the problem stems from.
The next step is to survey your current employees. Figure out how much it costs to train a new employee, which will tell you how much you are losing when they quit. The information you gather from these tasks will be the start of the Define Phase of the DMAIC template.
The Define Phase should be lengthy in what you hope this project will accomplish. Describe the magnitude of the problem in detail.
Measure Phase: Get the baseline measurement of the problem. The data you collect will give you a potential list of root causes, which you should include since that list is derived from measured data you obtained.
Analyze Phase: Add the data you got from the Measure Phase, and perhaps hire a third party to interview existing staff so that they feel safe in answering and giving open feedback.
Improve Phase: Brainstorm after the root causes have been identified.
Control Phase: The said improvements must be documented and data must be kept on hiring practices that have been established. If company culture was changed, document how much morale improved;if an employee feels valued they make it obvious.
This is a brief example. For more information on our Lean Six Sigma courses and services, please visit 6sigma.us.