Lean Six Sigma in the Restaurant Industry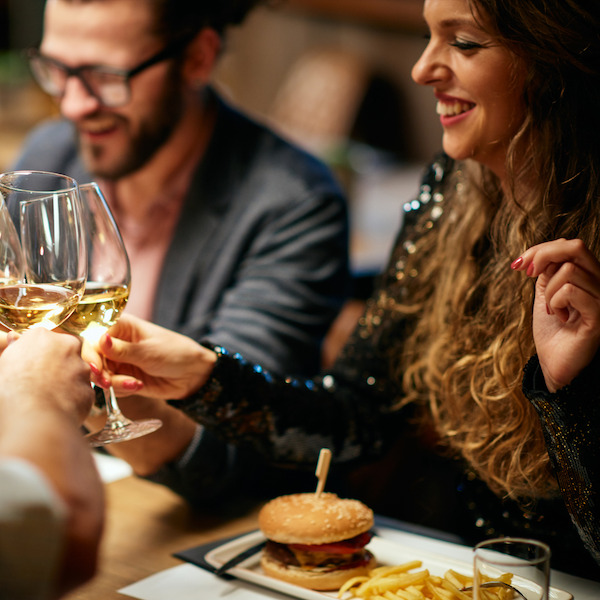 Lean Six Sigma methodology in the restaurant industry could be one of the most critical practices a restauranteur could implement in their business. In today's environment, the restaurant business is one of the most dynamic and competitive industries, riddled with challenges in efficiency, razor-thin margins, and a demonstrative customer base. When you consider the volatile nature of the industry, coupled with the lingering effects of the pandemic, Lean Six Sigma methodologies could be the difference in success or failure.
By the end of 2021, the US restaurant industry reported sales of $799 billion and employed over 14.5 million staffers. Here are more statistics on the industry to consider:
9 of 10 restaurants have fewer than 50 staffers

7 in 10 restaurants are single-unit operations

8 in 10 restaurant owners start their career in entry-level positions

60% of restaurants fail within the first year

80% of restaurants fail within the first five years of operation
In the face of the daunting statistics, restaurant owners continue to be inspired and driven by the opportunities for success.
A strong case for using Lean Six Sigma in the restaurant industry lies within the DMAIC (Define, Measure, Analyze, Improve, and Control) methodology. One of the first considerations should be on customers by improving order accuracy, improving food quality, and reducing errors. This begins with listening to the voice of the customer, understanding their wants, needs, and desires, then implementing long-term strategies which exceed expectations.
The next area of focus for Lean Six Sigma in the restaurant industry is controlling costs, reducing waste, and optimizing labor. Some of the most common reasons for failure in restaurant operations include inflated costs, improper pricing, and disorganization.  The most negligible amounts of waste can significantly impact the bottom line and need to be a continuous focus by restaurant entrepreneurs. 
The restaurant industry is a rewarding and fulfilling environment for those who thrive in service and creative environments. It demands persistence, resilience, and a tireless drive for excellence. There has never been a better time to implement Lean Six Sigma in the restaurant industry than today.
Interested in taking your restaurant or hospitality business to the next level? Learn about our Lean Six Sigma training classes today!