Lean vs Agile: Which Supply Chain Should You Choose?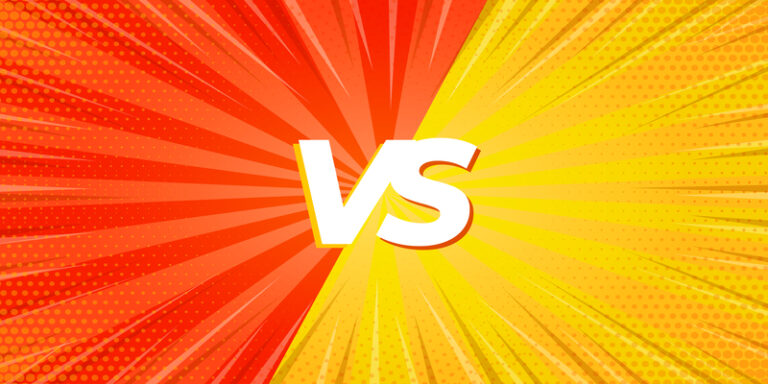 What is a Lean Supply Chain?
A lean supply chain uses lean principles to cut down costs. High volumes of products are produced by reducing variation in processes and eliminating all entities that don't contribute any value to the customer. 
Lean works by first identifying the wastes, which take many forms including overproduction, underproduction, inventory losses, etc. Teams work together to complete processes in a timely manner to reduce time to market. This prevents unnecessary delays and reduces costs. Lean supply chains use these principles to become more resilient and adaptive to changes in market conditions.
What is an Agile Supply Chain?
An agile supply chain empowers employees and focuses on making processes more efficient. The ultimate goal is to respond to changing and unexpected conditions in the fastest and most efficient way possible. Market demands are responded to with small batches of goods and services. 
Customer feedback is sought and is used to constantly improve products and services. Agile is thus based on a philosophy of constant improvement. Products are designed in cycles called sprints. It is imperative for your workforce to be trained properly in Agile practices so as to optimize your supply chain to be agile. 
Agile supply chains also require the right tools and processes to be used for the best results. Data is used to make the right decisions at the right time.
Lean vs Agile Supply Chain: Choosing the Right One
Lean and agile supply chains differ in an important aspect. While lean focuses on creating high-volume products that are delivered to the market as fast as possible to deliver greater value to customers, agile focuses on creating small batches and constantly improving them based on customer feedback. Agile is thus focused on responding to changing market conditions whereas lean helps reduce process inefficiencies and cuts down costs to make businesses more efficient, profitable, and deliver higher value to customers.
Instead of choosing between lean and agile supply chains, businesses should instead use a combination of both for the best possible results. This is because both lean and agile offer distinctive advantages and work well hand and hand, being powerful frameworks for the optimization of products and services.
With the adoption of both lean and agile approaches in your supply chain, there will be greater visibility and transparency, which helps monitor processes end-to-end with real-time data. This reduces costs and risks inherent in supply chain management. Businesses will also be able to manage demand, logistics, and inventories better. Lean and agile can also make supply chain management collaboration seamless, helping teams work together to deliver the right products to customers at the right place and at the right time.