Happy Holidays from the 6Sigma.us Family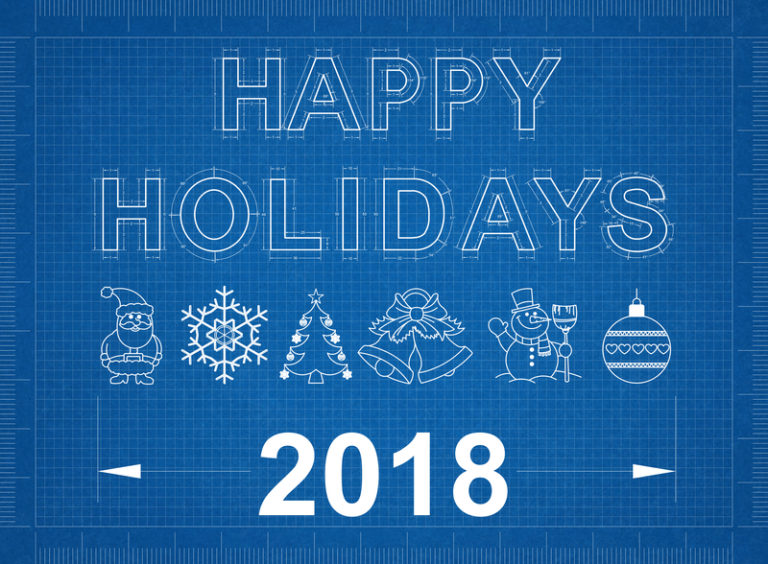 As 2018 comes to a close and the holidays are approaching, we reflect on what a great year it has been! 
Our offices at 6Sigma.us will be closed December 24-25 so that our 6Sigma family can spend time celebrating the holidays with their families and friends. 
All of us at 6Sigma.us want to take this opportunity to thank you for your continued support in making us your choice for high-quality Six Sigma education and services. 
Our wish is for you and your loved ones to have a safe and happy time together making wonderful memories. 
Wishing each and every one of you a safe and happy holiday season!
Please take a look at our array of incredible training programs for Six Sigma Certifications and Lean Six Sigma Training, as well as our blended and specialized training.