How to Be More Efficient with Lean Process Improvement?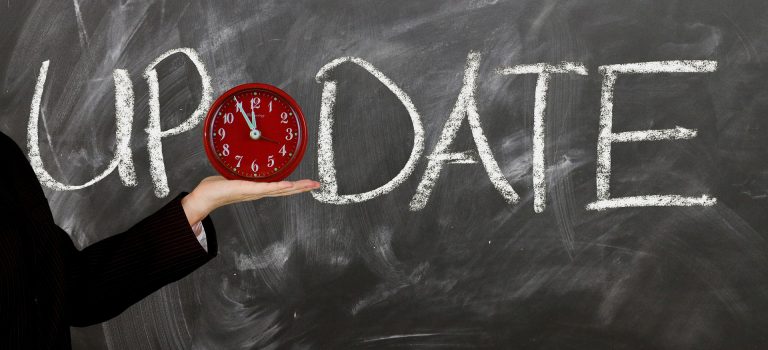 Even structured companies experience chaos and disorganization. These can come in the form of redundant work by employees, outdated documentation, and duplication in processes. This does not only cause stress to employees but it can also mean financial losses to the company.
It is important to take note that processes are not chaotic in the beginning, but small changes in the processes over time can add to the problem. As a result, it produces a lot of waste that the company can't handle.
Efficient companies always deal with their waste using the lean process improvement. Originally called lean manufacturing, the lean process was developed by the Japanese company Toyota to deal with manufacturing waste. However, the principles of this process can also be applied in any type of work environment.
The main idea of this principle is to reduce waste to add more value to the entire system. It also puts emphasis on adding value to the product using fewer resources. This can be achieved by optimizing the workflow within the organization.
If implemented properly, lean process improvement will result in a more organized operation, employees having more access to tools, empowered customer service, and cost savings to the entire company.
While there are many benefits in implementing the lean process improvement philosophy, applying it in the workplace can be challenging especially if the organization does not have any clue where and how to begin.
Thus, below are tips on how to get started with the lean process improvement in any work environment.
• Customer focus: The end result of any business process is to deliver quality products or service to customers. The thing is that all customers want value for their money. Use the lean process improvement philosophy to think of ways on how to incorporate quality into your products so that the end users (clients) will be able to receive it as well.
• Determine how work gets done: One of the sources of wastes that create a lot of detrimental effects on the organization is the absence of work instructions. Oftentimes, employees just do the work and do not even think about how they do it. In most cases, this often leads to redundancy in some tasks. Thus, it is important to determine how work gets done in the most effective way.
• Keep on tracking: When introducing a new process, there are times that it [new process] will not work really well. In lean process improvement testing the process and tracking the changes are very important to remove errors and also add more value to the process. Aside from tracking, it is also important to look for proof once improvements have been made.
• Empower the people behind the operation: Improving the organization also requires motivating the people behind the operation. Utilizing people will help them develop the right skill sets for self-improvement.
The lean process improvement philosophy is a great way to make any organization more efficient. It is a continuous task as long as changes occur in the workplace.
So why wait, register today for your Six Sigma requirement. We look forward to seeing you in our upcoming session near you!