Free ISSSP Lean Six Sigma Webinar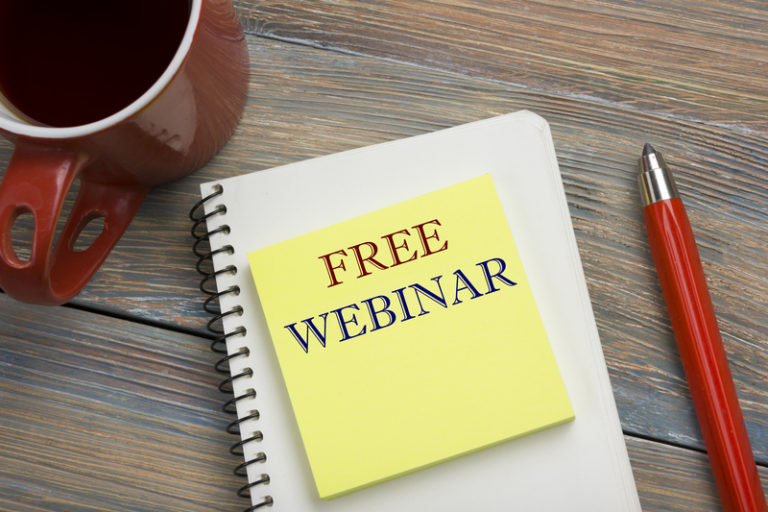 Have you ever wished that there was one place where all the resources about Lean Six Sigma were made available to you? A place where you could get all your Lean Six Sigma questions answered accurately, by Lean Six Sigma experts? Well, your wish has come true — ISSSP is just that place! The International Society of Six Sigma Professionals is ready to answer your questions, provide you with valuable resources, which includes white papers, case studies, live webinars by leading experts, as well as support and guidance. Best of all, you will have a community of like-minded people that are dedicated to keeping the high standards of Lean Six Sigma within the ever-changing business climate.
ISSSP is excited to announce its first series of free Six Sigma webinars for 2019. Register and reserve your seat today!
Webinar: Adapting Lean Six Sigma in a Global Organization
Presented by: Steven H. Jones, Senior Director at Concentrix
Date: Wednesday, March 20, 2019 at 2 pm CT
Over the last 30+ years, Lean Six Sigma has spread from manufacturing into service industries across North America. Although many elements of Lean originated in Japanese manufacturing, the expanded Lean Six Sigma toolset has spread across the rest of the world. In doing so, organizations of all technical skill levels have sought to adopt the methodology to achieve breakthrough results and success, but with mixed success. There is no shortage of articles and commentaries on why or how LSS failed. In this webinar, we will discuss how to adapt LSS in global organizations with varying technical skill sets to achieve tangible results.
Don't miss this great opportunity…register now!