Six Sigma Is the Silver Lining to Your Business During COVID-19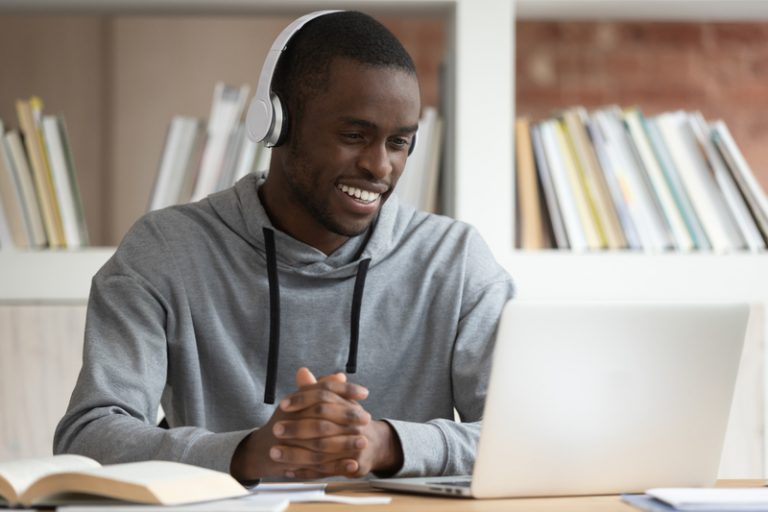 How would you like to increase the productivity of your business? Improve the quality of the products or services that your business manufactures? Maybe you'd like to increase your overall customer satisfaction? Or perhaps you're interested in team building and effective communication among your team members? Well, now is the time to get started since many of you are following the stay-at-home orders.
The silver lining is that following the stay-at-home orders has allotted you the time to improve your business by learning through our virtual classroom training how to gain the Six Sigma advantage. See what you have to gain by having a look at the attached infographic. 
For more information on our Lean Six Sigma courses and services, please visit our website and choose from our on-demand classes or our award-winning virtual classroom classes.