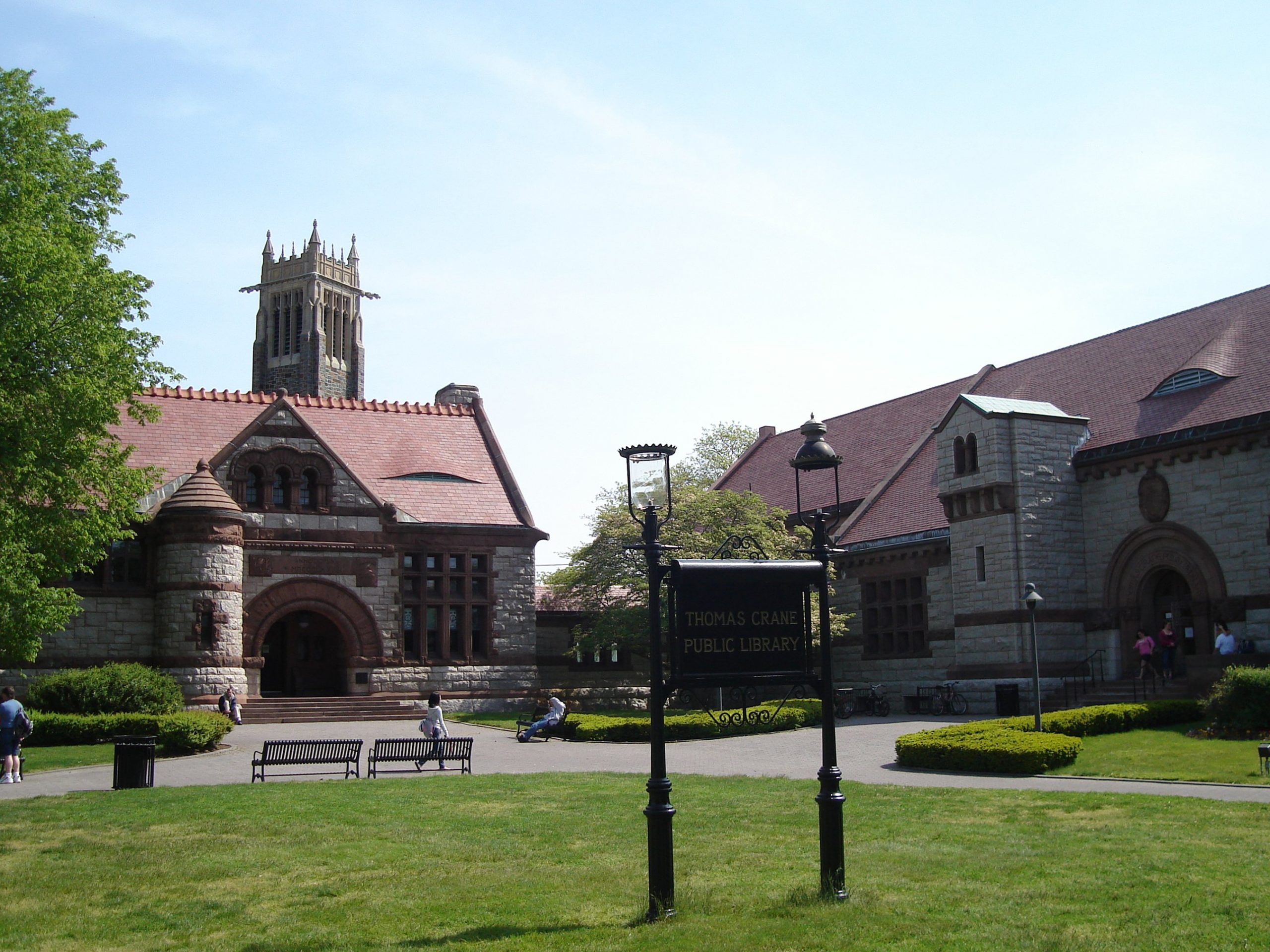 Located immediately to the south of Boston, Quincy is more than just another suburb of the larger city. It's an important city in its own right with almost 100,000 residents to its credit. Quincy has a very long history and owes its name to the fact that two of our first presidents were born there. It was also the home of John Hancock, the first signer of the Declaration of Independence. Today, the city is no less important, and that's drawn a significant number of businesses to the area. As a result, business owners face an uphill battle for branding, marketing and success.
Six Sigma Training for Quincy, MA, Businesses
Quincy was once known for its shipbuilding facilities and its quarries, but that's changed. Today, it's a haven for financial firms, as well as for healthcare and insurance companies. Boston Financial Data Services, Arbella Insurance Group, Blue Cross Blue Shield, Harvard Pilgrim Health Care and State Street Corporation are some of the city's major employers. Six Sigma training for Quincy, Massachusetts, businesses help propel your organization to better competiveness and profitability.
Many businesses in town are already on board with Six Sigma. For instance, Boston Scientific Corp, BT Conferencing, Emerson & Cuming Microwave Products, and JACA Architects are just some of the companies that have started Six Sigma initiatives.
Currently there is no training schedule available for Quincy. However, we do have ongoing training in nearby locations. Check out available training in nearby location
The most important thing for business owners and decision managers to understand about Six Sigma training in Quincy is the fact that it can be applied to any process. It's not limited to the manufacturing sector. While it might have been invented and applied first at Motorola, it quickly outgrew those narrow bounds. Today, you'll find it at work in every sector of every industry, from the government to the military to retail giants and mom and pop shops. It's that versatile and that beneficial.
The benefits offered by sponsoring your employees through Six Sigma training in Quincy are considerable. By optimizing your processes and eliminating bottlenecks and breakdowns, you're able to increase productivity, decrease costs, improve quality, enhance customer satisfaction and run leaner, all without making any sacrifices.
The most important thing for businesses convinced of the need for Six Sigma training is to ensure that you choose a reputable training provider. There is no accreditation in this sector, so you'll need to choose based on reputation and history.
Live Classroom Training
Onsite Classroom Training
Online Self Paced
Online Instructor Led
Blended Training