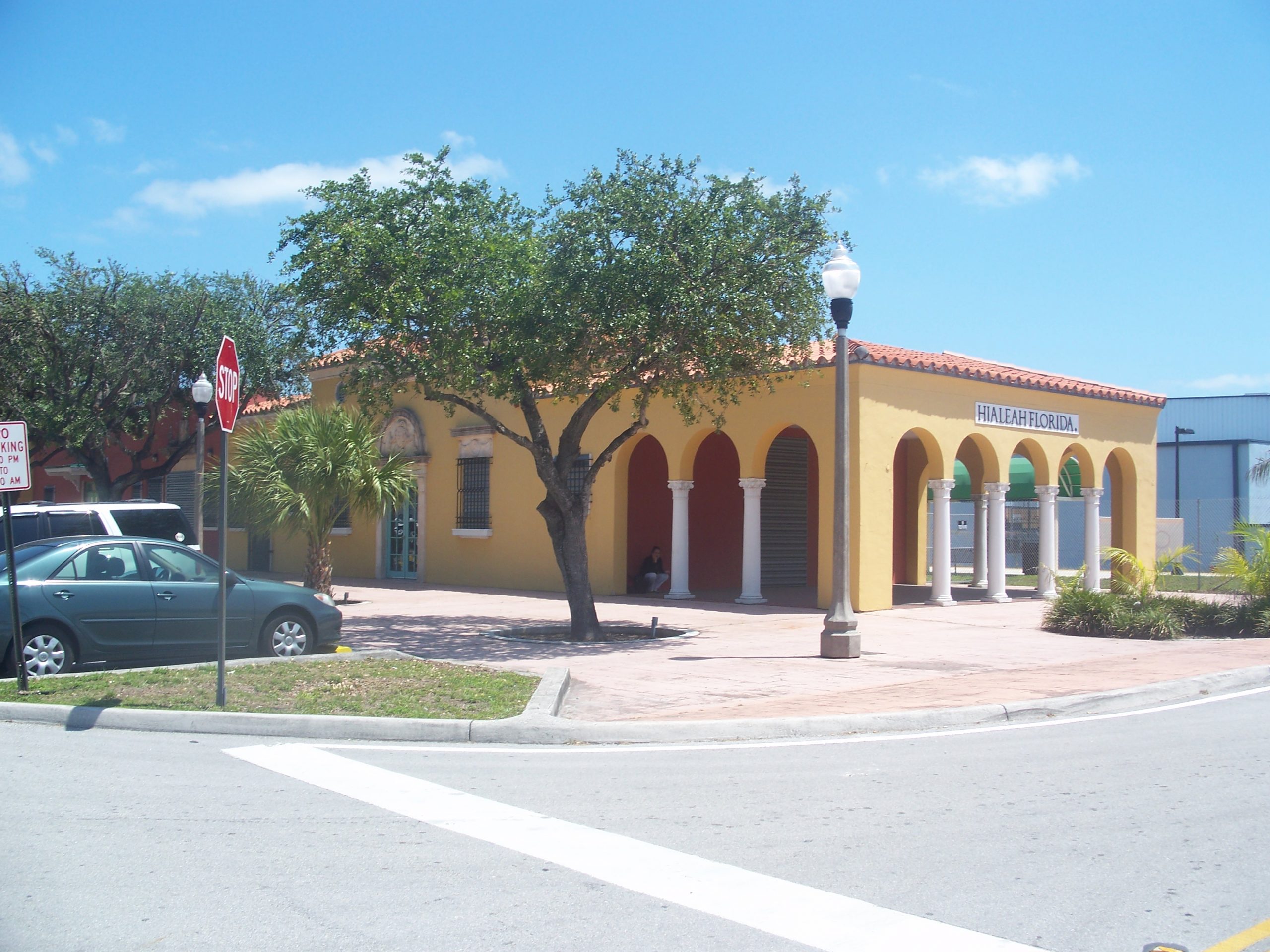 The state of Florida has seen a dramatic increase in population and industry in the last few decades. Long known as a vacation hotspot, the Sunshine State is now home to businesses in a wide range of industries, from manufacturing to educational services, technology and communications, as well as transportation and government.
Because of this increase in production and commerce, the marketplace is much more crowded and competitive. Many businesses offer the same or very similar products and services, at the same prices. So what businesses will survive and thrive? Those that are more efficient with their processes. Efficiency allows a company to produce more for less. They cut unnecessary steps along the way that can hurt productivity and instead properly manage time and effort to streamline objectives.
Currently there is no training schedule available for Hialeah. However, we do have ongoing training in nearby locations. Check out available training in nearby location
One of the best ways to become more efficient as a business is to sponsor employees to attend Six Sigma training. In Hialeah, Florida, there are opportunities for business leaders and workers to become certified in the Six Sigma methodology, which can be brought back and implemented into your business.
What is Six Sigma?
Six Sigma was developed in the 1980s in order to improve the methods in which goods were manufactured. It incorporates statistics to detect defects in a system and then works to correct issues that decrease effectiveness and productivity in an organization. Though initially implemented for manufacturing, Six Sigma has expanded into nearly every business industry on the planet. Thousands of the country's top companies have utilized Six Sigma training and Hialeah and other Florida cities are joining the movement.
Below is just a sample of successful companies and organizations that have utilized Six Sigma training in the state:
VF Imagewear
US Marine Corps Central Command
General Dynamics
Kanbay
The Nielson Company
Symantec
LANDesk
South Lake Hospital
Coleman Aerospace
Why Do Companies Use Six Sigma?
Six Sigma is growing among operators and business owners because it gets results. Due to the scientific approach that incorporates rigorous study of the organization to expose weaknesses in the processes used, companies are able to improve systems more effectively than others that operate through trial and error. Through Six Sigma training in Hialeah, businesses can educate and equip workers at every level to perform their jobs more efficiently, while also creating a management structure that will keep the improvements in place and the business on track for success.
Live Classroom Training
Onsite Classroom Training
Online Self Paced
Online Instructor Led
Blended Training