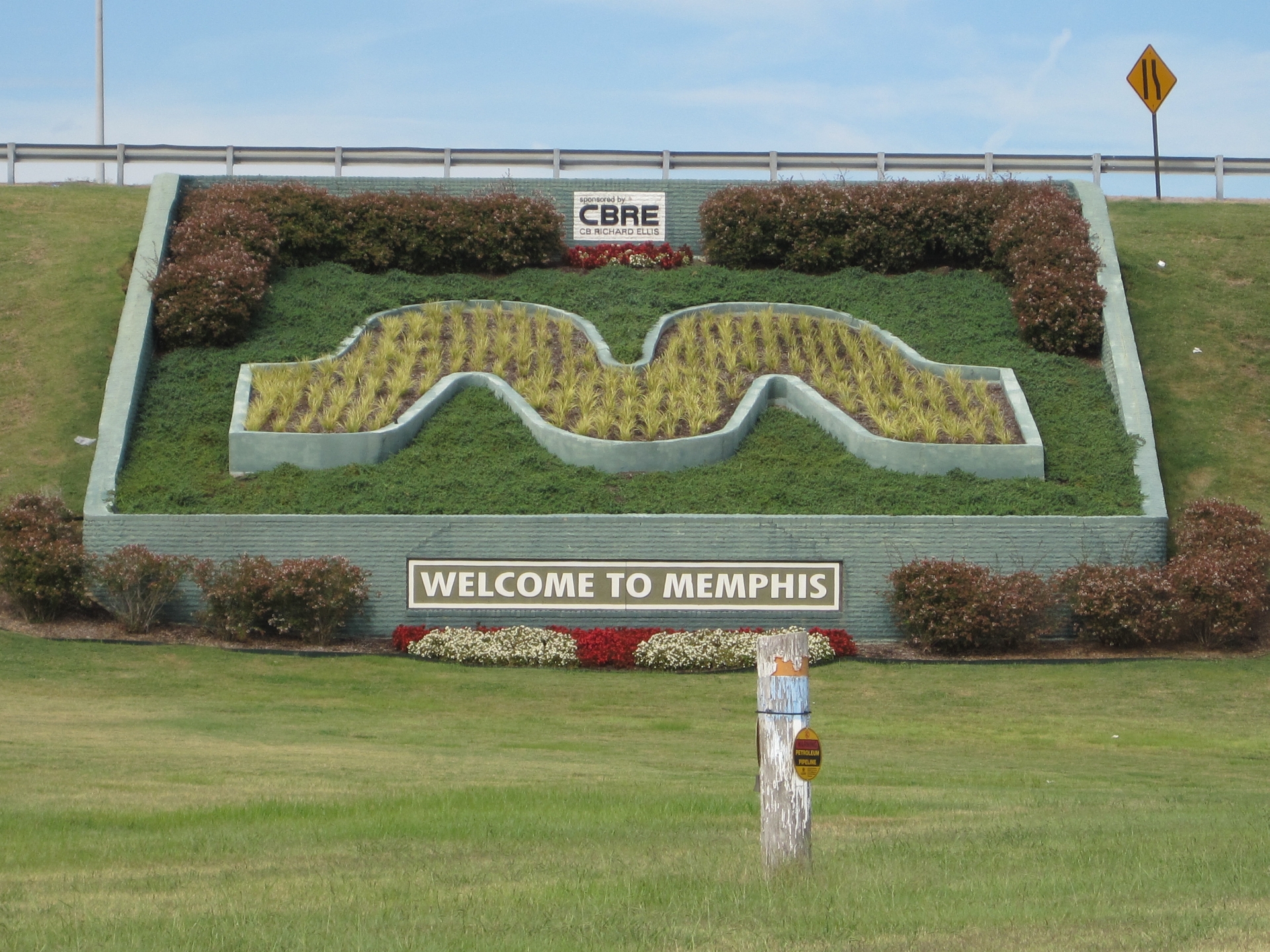 Memphis, Tennessee might be more famous for its music industry roots than for any other business field, but the city is home to a busy range of businesses and industries. For job hunters, that's good news. However, in order to make yourself more marketable, you'll need to ensure that you have the skills that today's employers truly want to see. More and more often, that's Six Sigma certification. Memphis area professionals can benefit greatly by completing an accredited course and earning their Six Sigma certification.
What Does Six Sigma Do?
If you're not familiar with Six Sigma, don't worry. It's really nothing more than a method used to attain process improvement. Using statistics and mathematical formulas, professionals are able to dig into a process and identify the causes of problems. This is an important distinction in comparison with other methods that address the problems rather than the cause. That's little more than putting a Band-Aid on the problem. Six Sigma cures it, rather than just covering it over.
Six Sigma certification in Memphis will allow you to leverage the incredible need of modern businesses to do more with less, to cut costs, to slash wasted time and to create a predictable outcome for all business processes. That applies to manufacturing, certainly, but it applies to every other business process as well, including customer service, marketing, order fulfillment and everything else. As you can now see, Six Sigma has massive applications in every single business in the city.
Currently there is no training schedule available for Memphis. However, we do have ongoing training in nearby locations. Check out available training in nearby location
What Should You Do?
In order to earn your Six Sigma certification in Memphis, you'll need to complete a qualifying course. There are several from which to choose. If you'll be applying Six Sigma techniques and principles to your regular job duties, then you should consider either a white belt training course, or a yellow belt course. These are technically introductory courses, but they provide you with the education necessary to improve your own efficiency and productivity. For those who want to become a part of a process improvement team, consider green belt training or even black belt training.
Give some thought to the delivery method of the course as well. While classroom training might be what you think of first, you may do better with online courses or blended learning, particularly if you're already working and have to balance your career and education needs. Of course, if you're going through training on your employer's dime, onsite training is the most beneficial choice.
Live Classroom Training
Onsite Classroom Training
Online Self Paced
Online Instructor Led
Blended Training