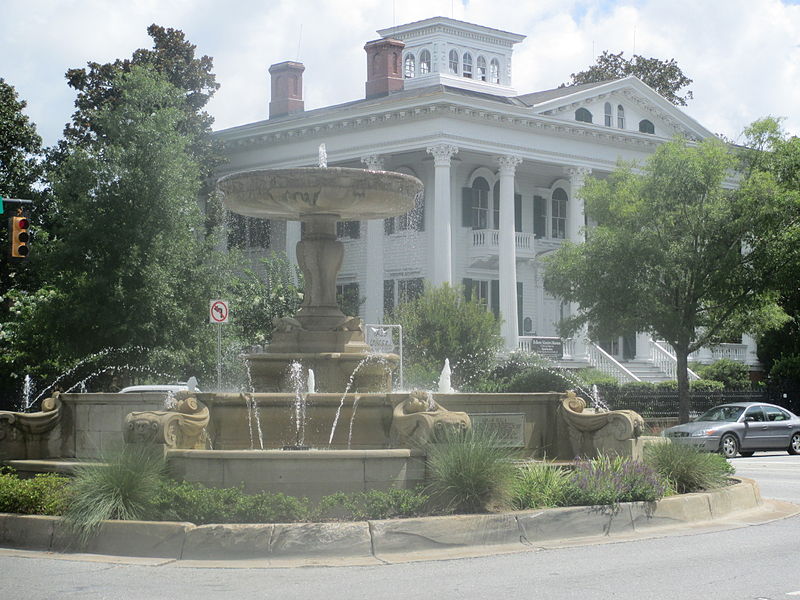 Wilmington has been a bustling city for a long time – it's the eighth largest in North Carolina, and home to an incredible diversity of industries. Sea-based industries are a significant factor, certainly, as Wilmington is a major US port. However, the city is also home to a burgeoning tech sector, transportation, education and more. For business owners and decision makers, Six Sigma training for Wilmington, NC employees can enhance your ability to compete and build better profitability.
What's Six Sigma?
When you strip away all the industry lingo, Six Sigma is a process improvement model. It uses mathematics and statistics to get at the heart of breakdowns and inefficiencies, and then make accurate changes and fixes. It was developed in the 1980s by Motorola, and quickly adopted by other companies in the manufacturing sector. However, it has spread well beyond the manufacturing industry today. It's used everywhere from pharmaceuticals to R&D to aerospace and even retail and food service. In fact, it's been used successfully by a number of businesses in Wilmington, including Shire and UNCW.
Currently there is no training schedule available for Wilmington. However, we do have ongoing training in nearby locations. Check out available training in nearby location
What to Know about Training
Before you can secure Six Sigma training for Wilmington, North Carolina employees, you'll need to know a bit more about how these programs work. Six Sigma training is provided through a series of "belts" similar to martial arts. At the low end of the spectrum, you have two introductory courses – white and yellow belt training. These are ideal for general office staff, and anyone who will work in support of project teams.
Next, you have green belt programs, which give your employees the skills necessary to be part of a project team, or even lead the team. Black belt holders can lead projects, teams and provide training. Finally, master black belt holders generally act as Six Sigma advocates in the business, helping to identify new Six Sigma projects and create better efficiency throughout the company as a whole.
Six Sigma training for Wilmington employees provides business owners with significant opportunities unavailable through other methods. This is the only proven way to accurately determine the true problems with processes and make accurate changes to rectify the situation. However, you must ensure that you work with a reputable training provider with a significant amount of history in the industry. There's no accreditation system here, so due diligence is necessary.
Live Classroom Training
Onsite Classroom Training
Online Self Paced
Online Instructor Led
Blended Training