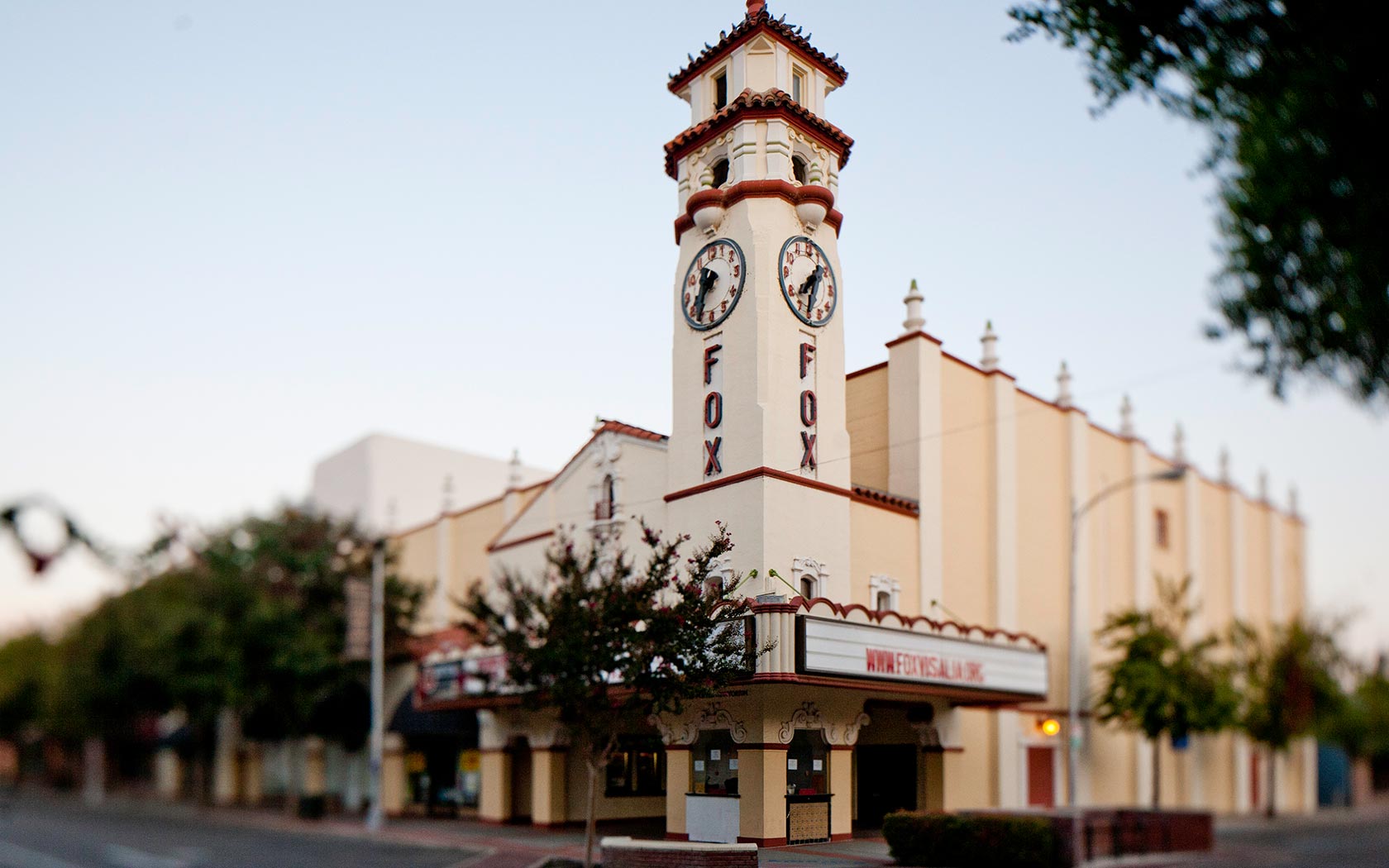 Visalia, California has a population of over 124,000 people and is one of the largest towns in the San Joaquin Valley. The city is also the county seat of Tulare County and is in one of the most agriculturally productive areas in the world. In addition to agriculture, the economy of Visalia features growing sectors in manufacturing and distribution.
Is your business focused on improving operational efficiency? Many of the businesses in Visalia, CA are making an effort to be as productive as the county is agriculturally, and they are investing in operational reforms that can help them reduce their inefficiencies. If your organization needs to cut costs and become more efficient, you should consider Six Sigma training in Visalia California. Many companies in Visalia including VF Corporation and Cigna have been using Six Sigma to lower costs and increase the quality of their products and services.
Currently there is no training schedule available for Visalia. However, we do have ongoing training in nearby locations. Check out available training in nearby location
How Six Sigma Training in Visalia Helps Businesses
Six Sigma is a methodology that gives businesses tools to continually evaluate and improve their processes. Six Sigma utilizes statistical analysis and mathematics to measure business processes and determine their efficiency. Processes that are inefficient or wasteful are identified, so that they can be removed or made better. This allows companies to cut costs and save time and resources.
The Six Sigma approach is designed to find process flaws that produce defects. By eliminating these flaws, companies produce high quality products more reliably and can improve customer satisfaction. Many companies in Visalia are using Six Sigma because it empowers them to produce better products at a lower cost.
What Do You Learn in Six Sigma Training?
During training, individuals first learn the Six Sigma methodology and how the process of identifying inefficiencies works. Part of the Sig Sigma approach is the DMAIC problem-solving framework. This framework teaches individuals how to improve processes in a consistent way and includes five steps:
Define
Measure
Analyze
Improve
Control
Individuals training to be Six Sigma Green Belts and Black Belts also learn specific statistical methods and tests that they can use on their own company data to identify areas of waste and inefficiency. In some cases, there are potential inefficiencies that are normally measured, so participants can also learn how to improve their company's data collection, so that they can do a more complete analysis.
During Six Sigma training in Visalia, you will be taught by Master Black Belts who have years of experience applying these methods to real businesses. Their expertise ensures that the training is practical and delivers real value to the organizations participating.
Live Classroom Training
Onsite Classroom Training
Online Self Paced
Online Instructor Led
Blended Training