Six Sigma Training and Certification France
6Sigma.us was the first Six Sigma provider to offer the first two weeks of the Green Belt and Black Belt together. This 2+2 format allows for Green Belts and Black Belts to attend training together, thus improving internal synergy while providing greater organizational flexibility. We deliver a full range of onsite Champion leadership courses for organizations deploying Six Sigma.
The public classes start at 8:00 am and end at 5:00 pm Monday through Thursday at most locations. Weeks with 4.5 days will end at 12:00 pm on Friday. This includes the JumpStart, as well as the first week of the Green Belt. The first week of the Master Black Belt also includes a ½ day on the first Friday.
Six Sigma France Training Venue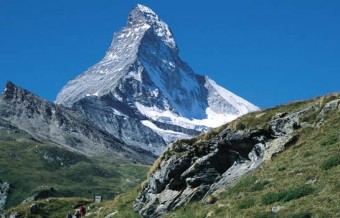 Training will be located at a customer facility in St. Prex Switzerland.
They will provide morning coffee, lunch and drinks all day during the training.  If you have any special dietary needs please let us know and we will work our best to accommodate you.
Reviews
Lots of interaction with class mates. Great examples on how various six sigma methods are used in actual real world applications