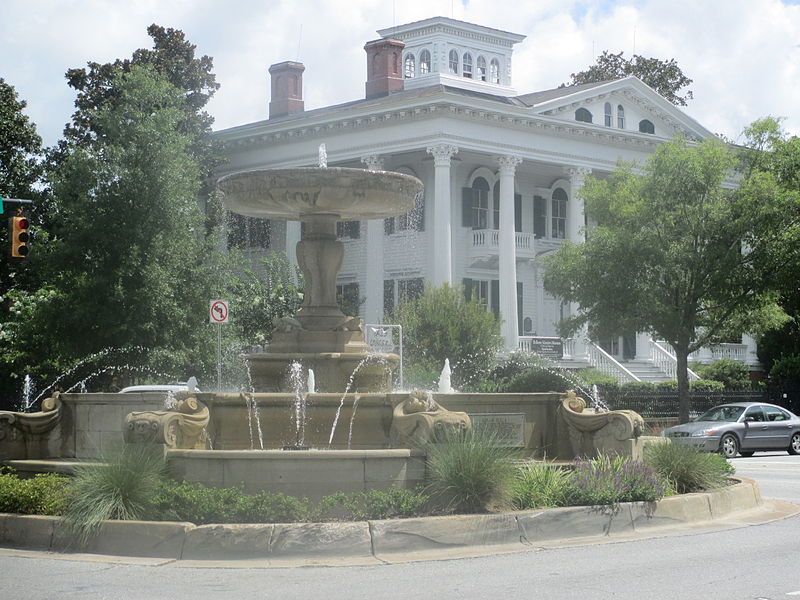 Like most other cities in the US, Wilmington was hard hit by the recession. Many businesses have recovered at least somewhat, although many failed to survive. For professionals seeking a rewarding career in town, competition for jobs is high. The good news is that Six Sigma training in Wilmington, Delaware, can help you become more successful.
Business Friendly
The state of Delaware is famous for being business-friendly, and Wilmington is the most accessible city in the state. This has given rise to a number of major employers, including Chase Card Services, Barclays Bank, JPMorgan Chase, Bank of America, HSBC, Blue Cross Blue Shield, American Life, DuPont and numerous others. Many of these firms have longstanding Six Sigma initiatives, including ShareBuilder Securities Corp, Shire, Bancrop, and AstraZeneca. By completing Six Sigma training in Wilmington, DE, you make yourself a much more attractive candidate to these firms and numerous others.
Currently there is no training schedule available for Wilmington. However, we do have ongoing training in nearby locations. Check out available training in nearby location
Why Six Sigma?
So, why should you consider Six Sigma? Until a couple of decades ago, professionals could count on their college degree to get their foot in the door with potential employers. That's no longer the case. These days, it seems like everyone has a degree, and it's no longer enough to make you stand out from the crowd. On the other hand, Six Sigma training is Wilmington tells employers that you have the skills and experience they deem most necessary.
Six Sigma addresses the lingering problems of the recession. Today's businesses have little tolerance for waste, inefficiency and lost time. Six Sigma offers process improvement through scientific and mathematic principles, allowing businesses to run leaner and greener, to reduce waste and to provide a superior product or service.
What Level of Training?
If you're interested in becoming a credentialed professional, you'll need to choose the right level of Six Sigma training in Wilmington. There are five options from which to choose. White and yellow belt training give you an introduction to the principles, and can be good options for general staff. However, if you want to be engaged in Six Sigma projects often, then green belt training is for you. You can move up to black and then master black belt training from that point, allowing you to enter leadership and management roles within many of the city's businesses.
Six Sigma training can be the key to becoming a successful professional in any field.
Live Classroom Training
Onsite Classroom Training
Online Self Paced
Online Instructor Led
Blended Training