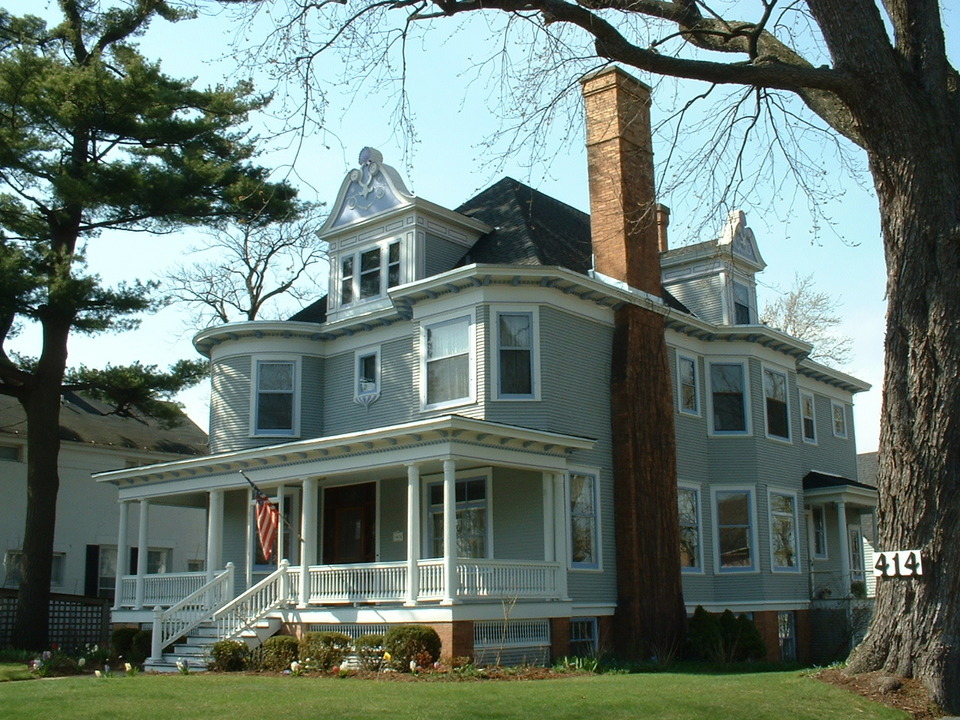 Businesses across the country are finding that they need to run leaner without sacrificing quality. That applies to all industries, from manufacturing to retail to service-oriented companies. Waukegan, Illinois area businesses are no exception here. Thankfully, Six Sigma training for Waukegan area workers gives businesses the edge they need.
Waukegan has grown to become the ninth largest city in Illinois, and it's home to a tremendous range of industries. While tourism is a major player here, there are numerous others. The education sector, Coleman Cable, Medline Industries and WMS Industries are all major employers. Six Sigma training for Waukegan, IL, employees has delivered the means to reduce errors and streamline operations for a number of firms, including Hospira, Inc. and LMT Onsrud.
Currently there is no training schedule available for Waukegan. However, we do have ongoing training in nearby locations. Check out available training in nearby location
Why is Six Sigma training so important? Actually, it provides a number of benefits, and it is a vital consideration for business owners and decision makers hoping to make their companies more competitive.
Six Sigma is essentially a process improvement model, but it has significant differences as compared to other methods currently in use. Where other methods are based largely on guesswork, Six Sigma is based on mathematics and statistics. Employees trained in Six Sigma are able to apply statistical modeling to determine the actual cause of the problem within a specific process and then provide an accurate, effective fix to the situation. They can then monitor the process into the future, ensuring that it continues to flow properly and avoiding future inefficiencies and breakdowns.
The main challenge for business owners seeking Six Sigma training in Waukegan is determining what belt levels they should seek for their employees. There are several on offer, but they're not all the same. White and yellow belt training programs are introductory courses, and while they're good options for general staff, they're not the right choice for would-be team members (although they can work with team members in a support capacity).
Process improvement teams should be comprised of green belt holders, and a black belt holder should lead the team or the project. At the helm of the company's Six Sigma initiative should be a master black belt holder. These are individuals with in-depth experience and knowledge in Six Sigma, capable of determining what projects your company should attempt.
Six Sigma training for Waukegan area businesses provides significant benefits, allowing your firm to run leaner, provide better customer satisfaction, and maximize profitability.
Live Classroom Training
Onsite Classroom Training
Online Self Paced
Online Instructor Led
Blended Training