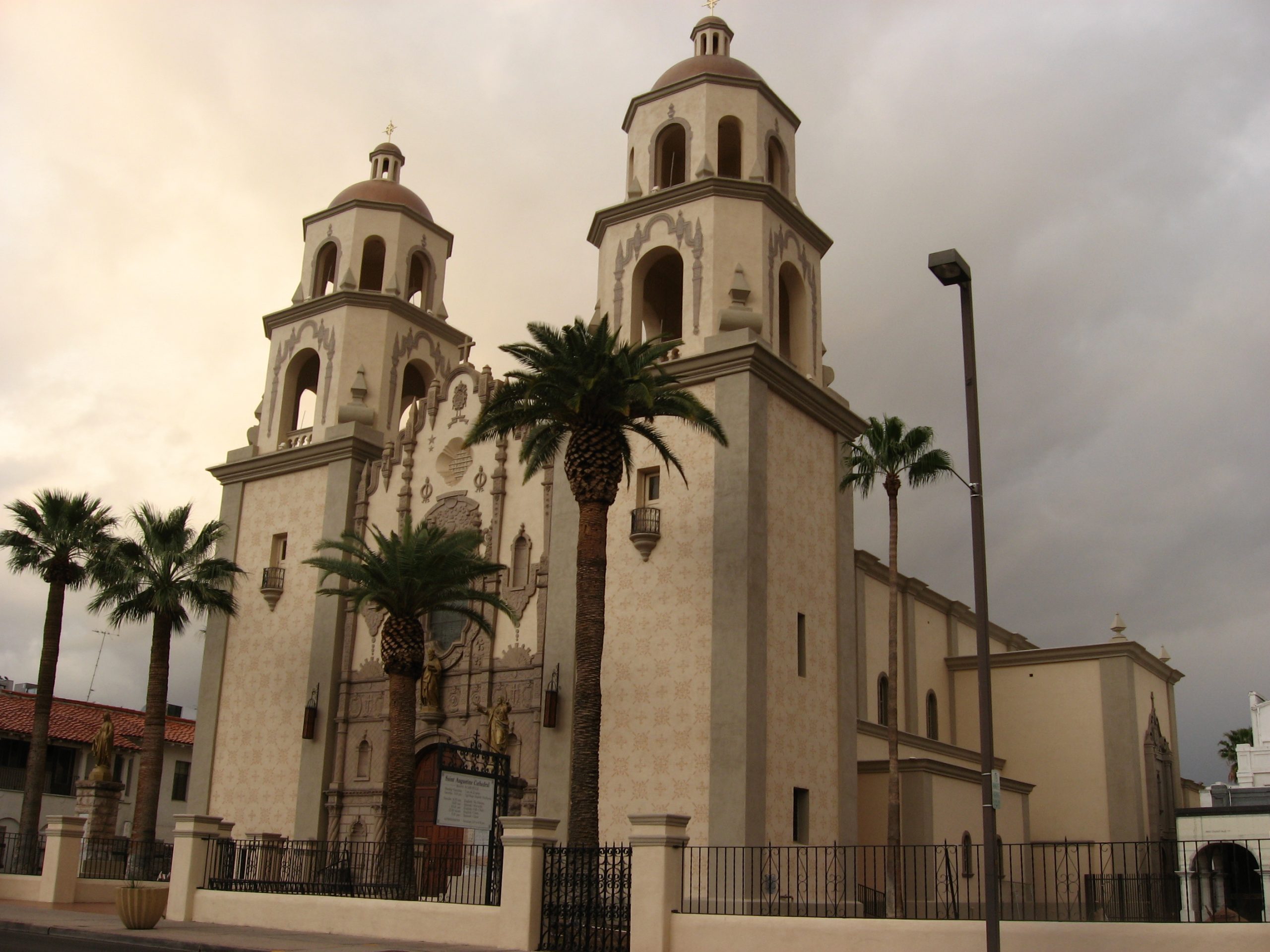 A machinist who is looking for a job in Tucson becomes a better candidate for hire when he or she has Six Sigma training in Tucson. So does a corporate buyer, a quality executive, and a project manager for Tucson Unified School District. Currently, there are job openings here in all of these professions. While all these professions are very different, the job openings all have one thing in common-the ads all say Six Sigma training is preferred.
Six Sigma isn't a new idea. But so many companies have experienced success by using its methods since it came about in 1991 that it is in use everywhere. Six Sigma works; that's why it is becoming the standard for countless different kinds of business operations and non-profit operations (like the school district that's currently seeking a project manager).
Currently there is no training schedule available for Tucson. However, we do have ongoing training in nearby locations. Check out available training in nearby location
There are just a few of the job openings where the advertising employers prefer candidates to have Six Sigma training in Tucson:
Director of Project Management
Equipment/Parts Cleaner
Continuous Improvement Specialist
Industrial Engineer
Quality Engineer
Six Sigma is a universal language that is shared by both blue-collar and white collar employees. Lean employees will participate in meetings where the efficiency of the operations they work in is analyzed by the management teams they report to. The employees will have a direct role in reporting the information to their supervisors and will be making suggestions on how to improve the operations. The Six Sigma model will be used to measure how well the suggested improvements worked.
That is only one example of how Six Sigma works. Six Sigma has leveled the field of operations to the point that people of every role talk to one another as a team to improve business operations. This is one of the key reasons why Six Sigma is so successful as a system of efficiency-measuring tools.
The Six Sigma program you choose will help you, in your profession and area of expertise, to communicate effectively with your cohorts and to contribute to the success for the operation you are a part of.
Six Sigma training programs in Tucson are categorized in "belts"-a black belt is usually sought after by a manager. A green belt is often sought after by a quality control inspector, and a yellow belt will be pursued by someone who may "hop" between different, small projects in a lean environment. Choose a Six Sigma training program in Tucson that is well-recognized and get your training completed today for a better job tomorrow.
Live Classroom Training
Onsite Classroom Training
Online Self Paced
Online Instructor Led
Blended Training