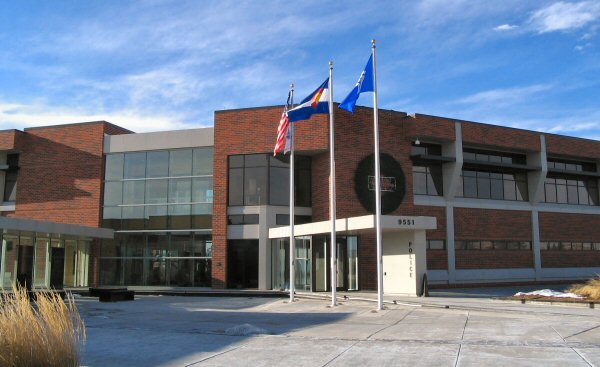 Over the last decade, Thornton, Colorado has been one of the fastest growing cities in the state, and it is now the sixth largest municipality in Colorado. In 2000, its population was a little more than 80,000, and by 2010, the city had almost 120,000 residents. With this sudden increase in population, many companies are springing up to serve the new residents. Though the economy was mostly supported by the education and healthcare sectors in the past, that is now changing as retail and other industries are growing at fast rate.
Is your company in Thornton, CO trying to take advantage of these new opportunities? There are many different strategies that can help you grow efficiently and thoughtfully. Six Sigma is a process improvement methodology that is helping companies in the area to control their costs as they try to grow as quickly as the population.
Many of the largest employers in the area have already been using Six Sigma training in Thornton Colorado for some time. Companies like T Mobile and Sungard Global Service have seen big gains in efficiency due to their Six Sigma programs. Six Sigma training in Thornton could be the answer you've been looking for, and it is easier than you think to begin training and implementation.
What Is Six Sigma?
Six Sigma is an approach to process improvement that empowers companies to make decisions based on evidence and data. It is a measurement based approach that uses statistical techniques to determine how to make a company more efficient and minimize waste. This has helped hundreds of companies avoid the guesswork and trial and error that they used to rely on, and now they can more effectively make operational changes and improvements.
Currently there is no training schedule available for Thornton. However, we do have ongoing training in nearby locations. Check out available training in nearby location
What Does Six Sigma Training in Thornton Involve?
Six Sigma training can be provided in many different formats, and it depends on the organization and its specific needs. In general, training is provided either online, in person, onsite, or through a combination of these methods.
Master Black Belts, who are businesspeople with practical experience applying Six Sigma to their own operations, lead the instruction. Training is focused on helping companies apply the principles and execute right away, so most of course is spent on examining case studies, doing simulations, and then providing help as they start applying the principles in real time.
More advanced courses take two to four weeks to complete, but the participants will get a deep understanding of the Six Sigma methodology and will learn to use a variety of statistical tools.
Live Classroom Training
Onsite Classroom Training
Online Self Paced
Online Instructor Led
Blended Training